Welcome back everyone!
As promised in our previous announcement, today we launch the pre-order campaign of the first 4 titles of the new Aleph Pocket Series dedicated to War Across the World by Stéphane Parrin.
In the last newsletter we told you that the first 4 titles will be: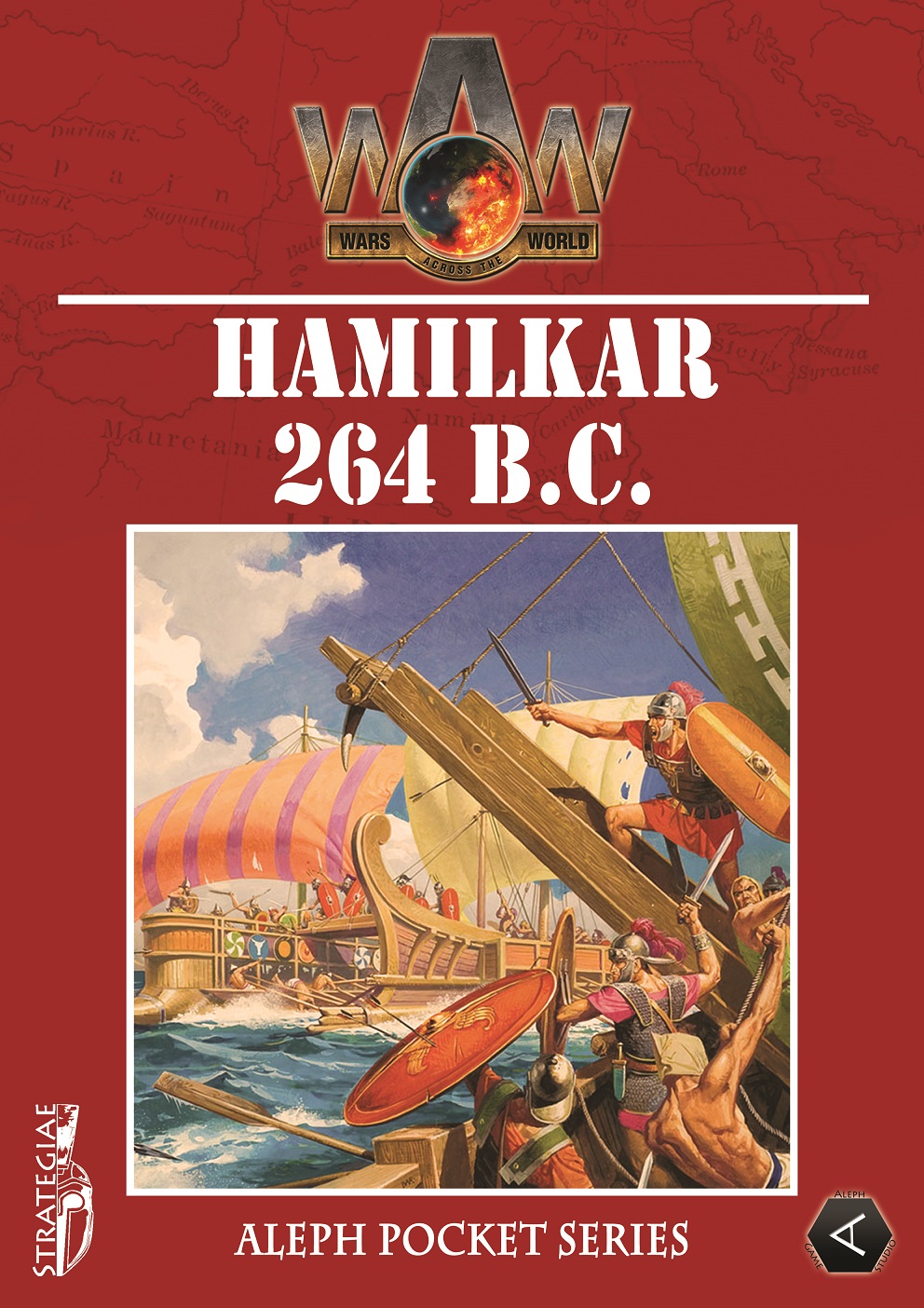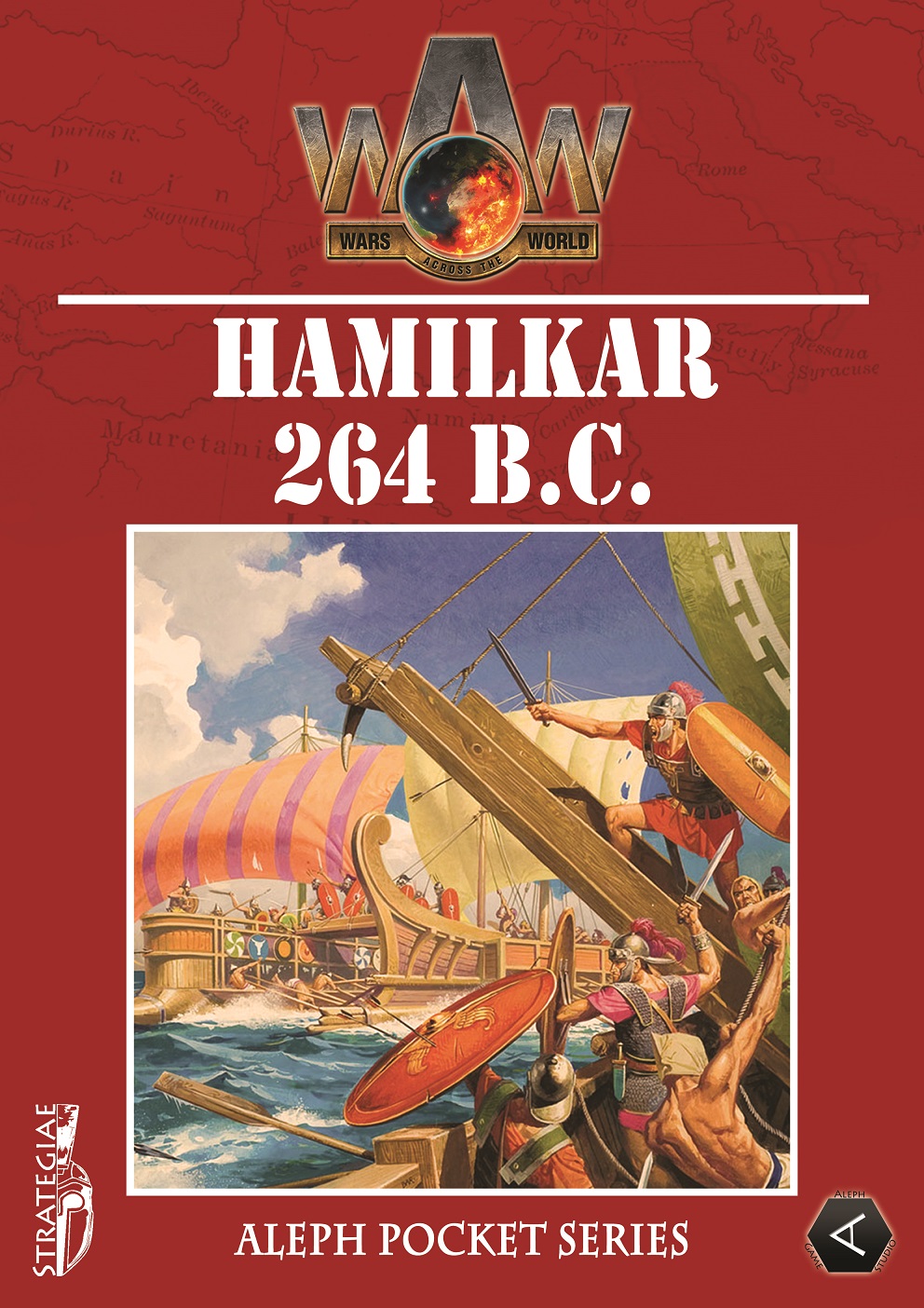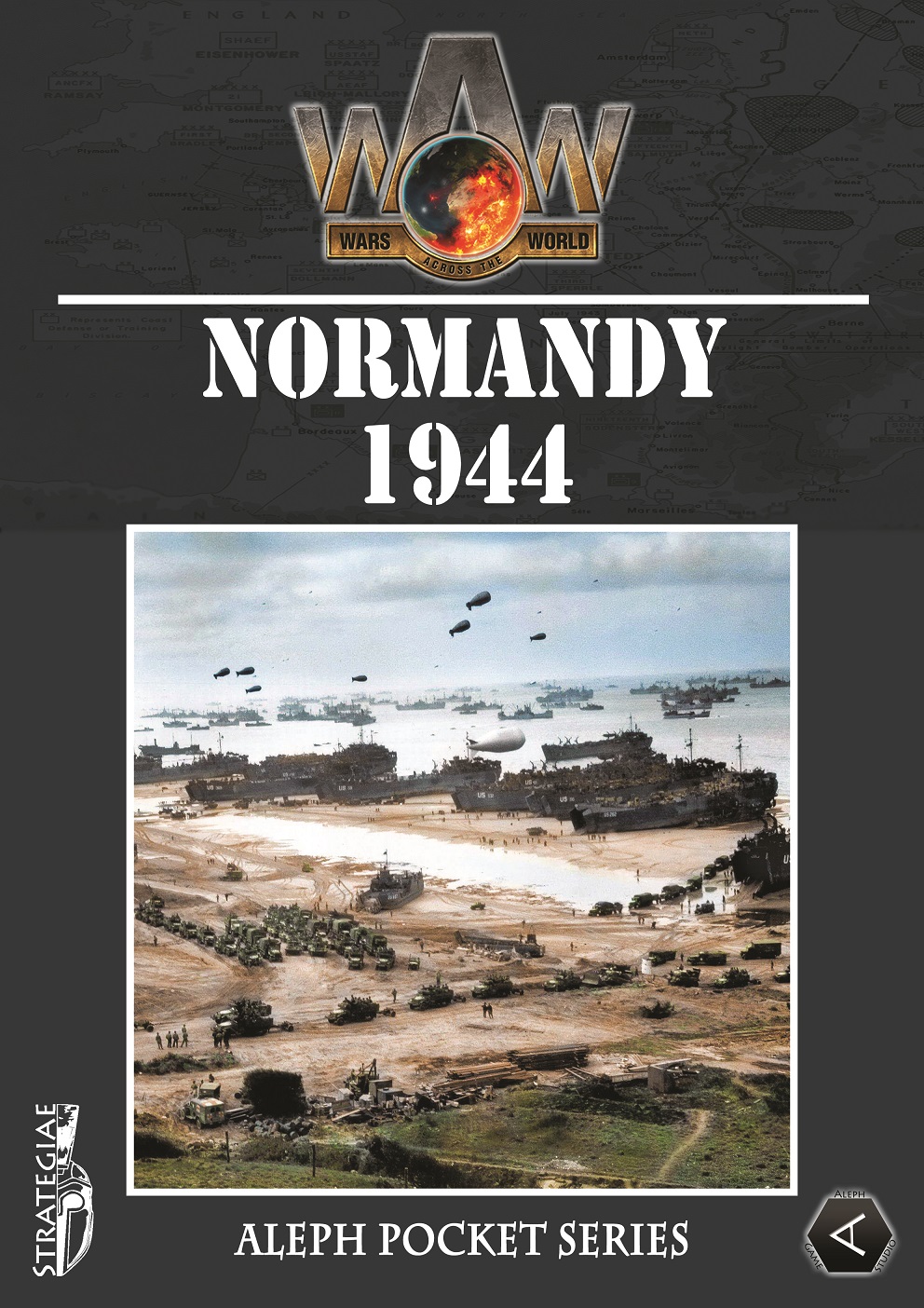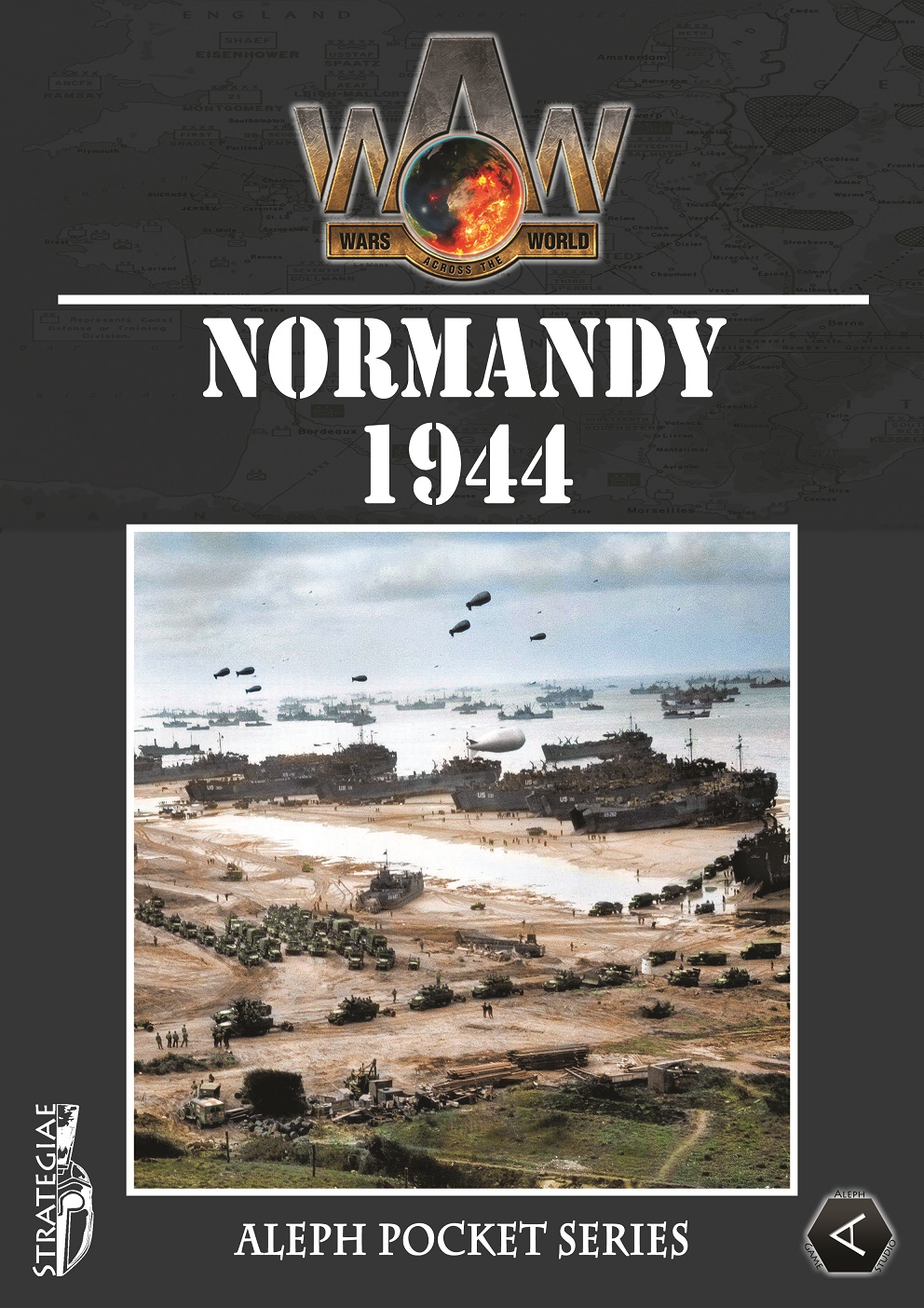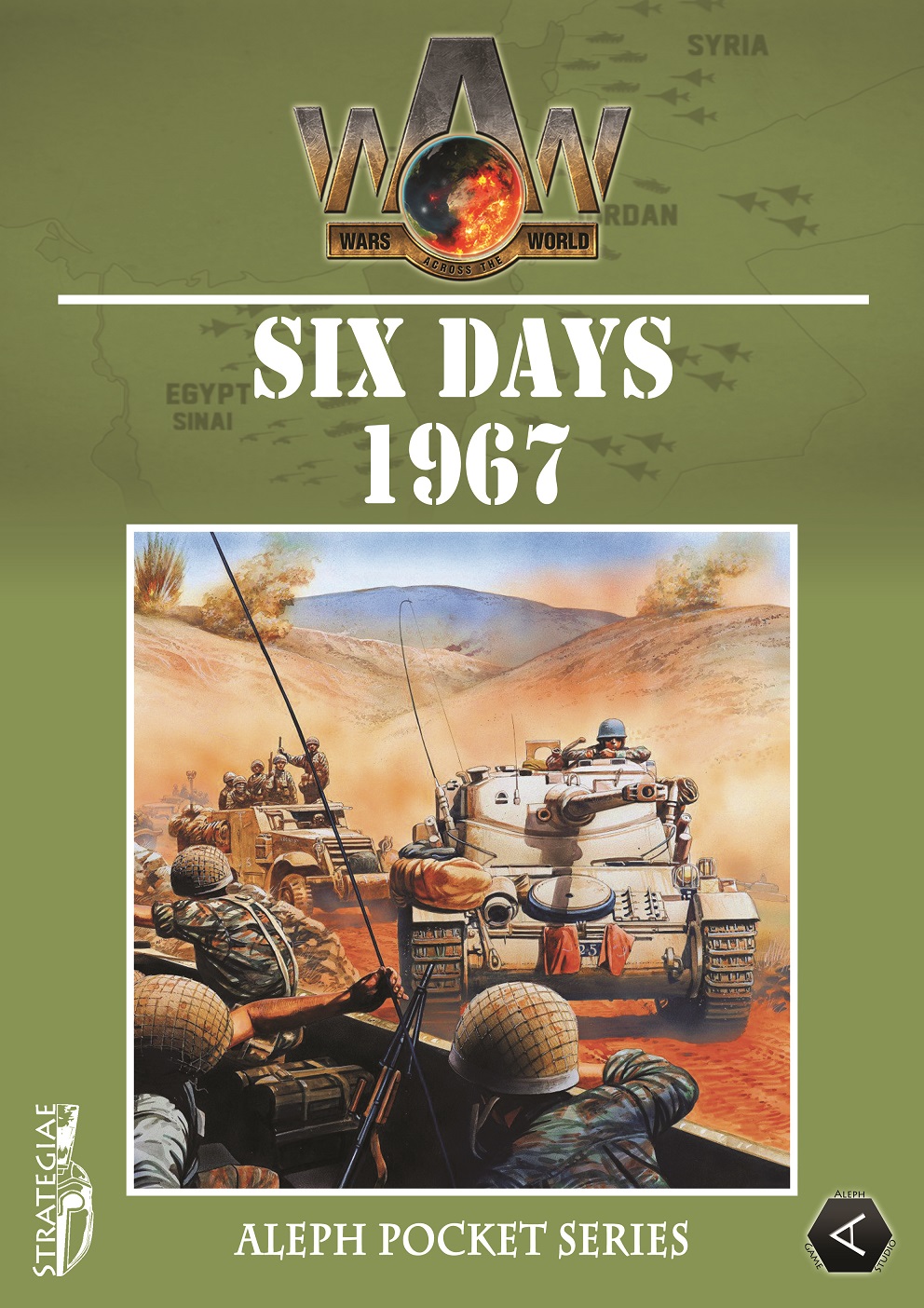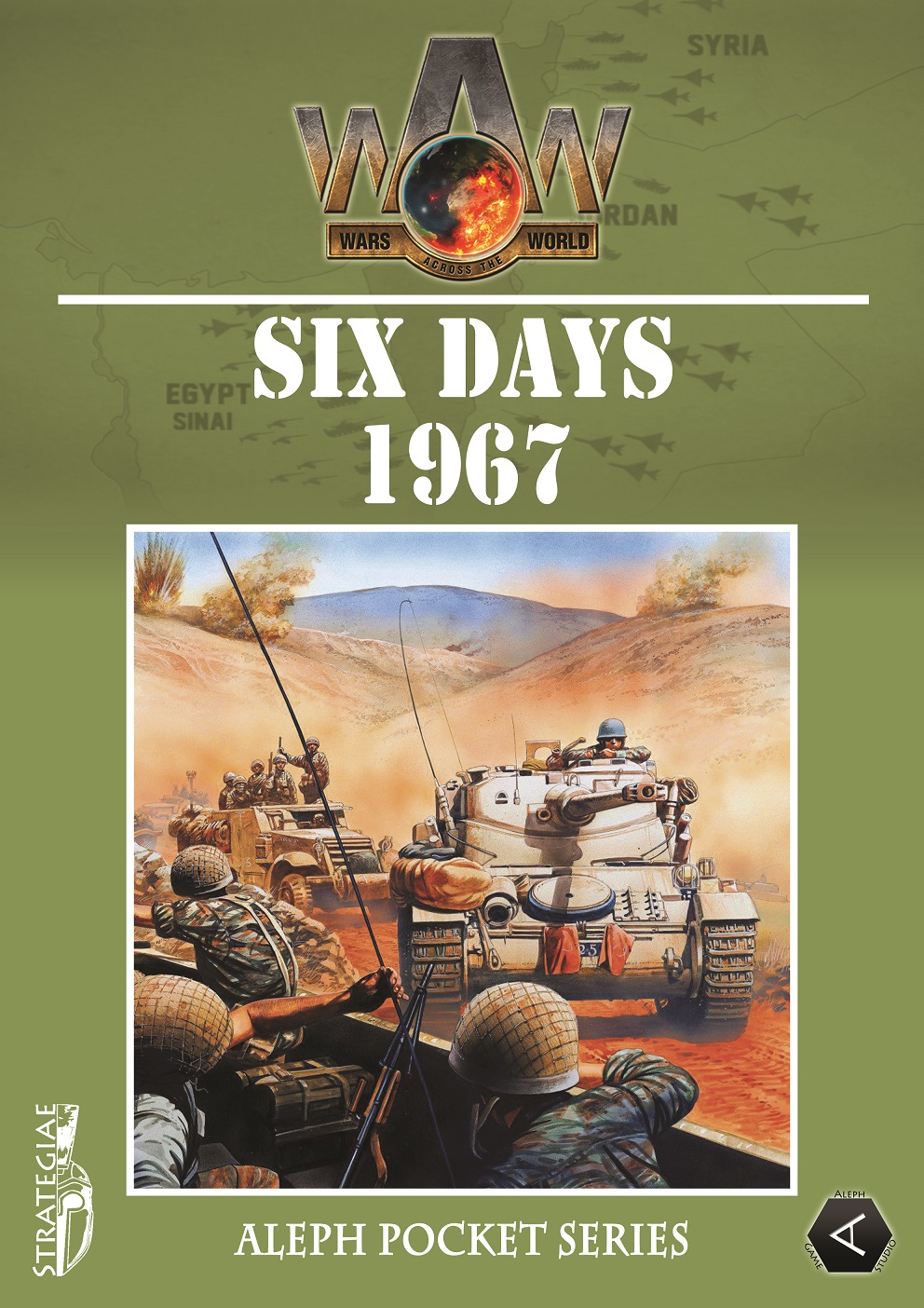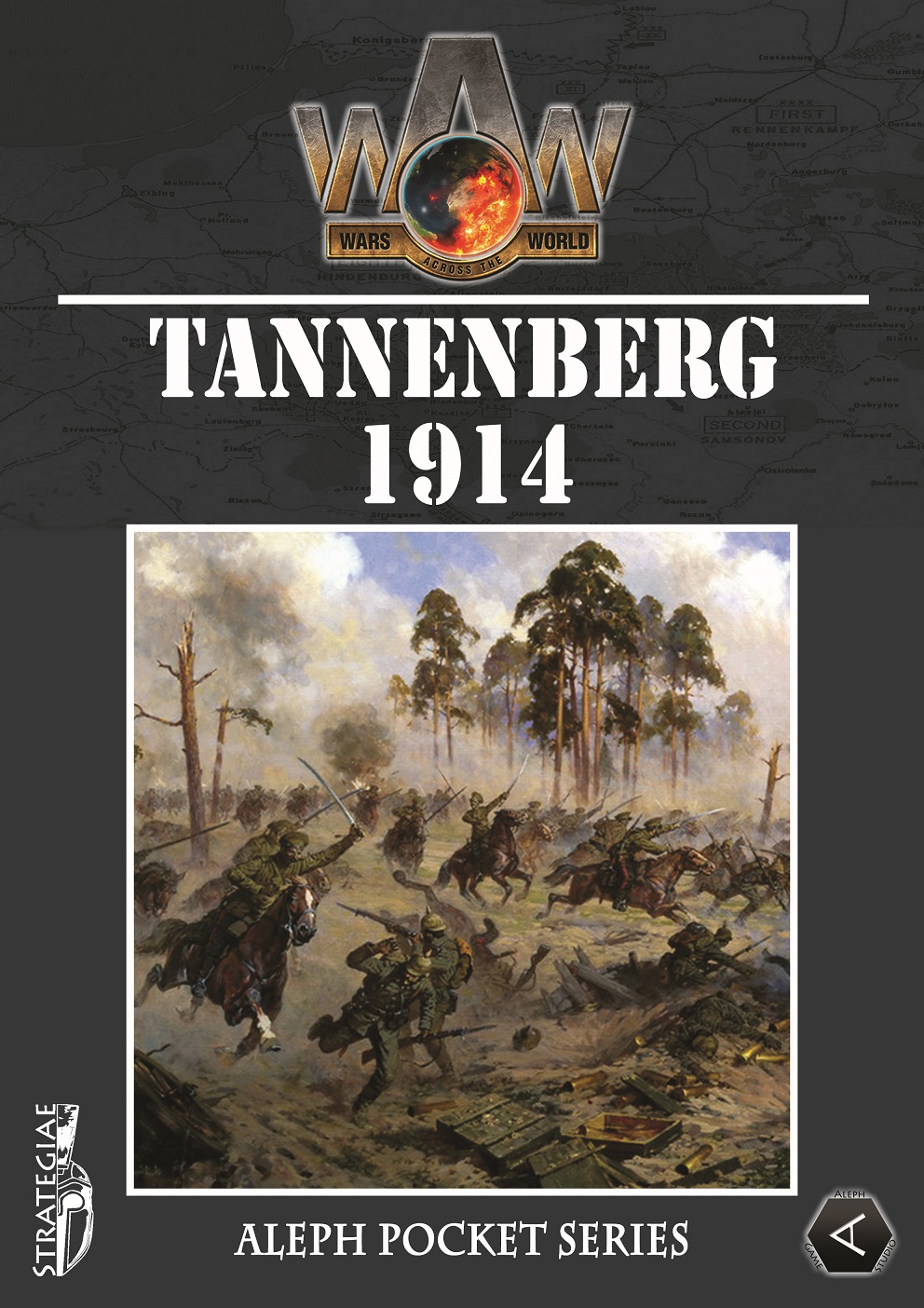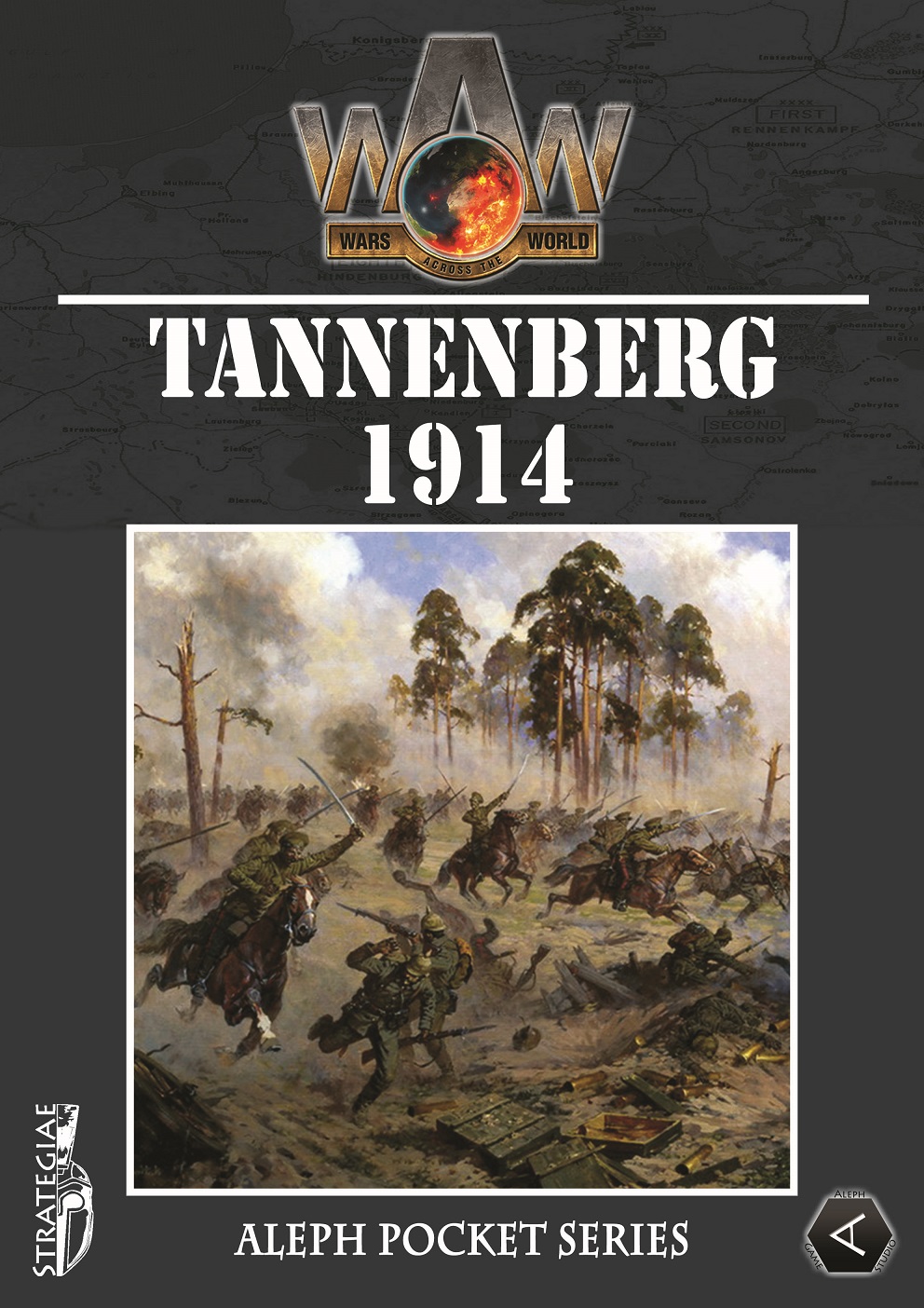 Players: 2
Duration of play: 60 to 110 minutes
Series Rulebook (draft): clic here
For each title, the target goal of pre-order needed for production is fixed to 150 copies.
Your purchase costs though will change according to the number of titles you pre-order:
– 1 title: 22€
– 2 or 3 titles: 20€ each
– all the 4 titles: 18€ each.
Shipping costs will be as follows (for 1 to 4 units):
Italy: 8€
Europe: 18€
USA, Canada and Overseas: 25€
Every title will be published in a slimbox which contains:
1 A3 format Map
36 playing Cards
1 countersheet with 108 counters
1 Battle Card
1 16-pages Basic Rules book in colours
1 4-pages Specific Rules book in colours
So Hurry up guys! Order your copy!
In the next weeks we will give you a closer look on each title…..Keep in touch!!!!