As promised, today starts the pre-order campaign for 1883!
Manlio Manzini (1841) takes us to the Northern Italy of 1883, the year before the Government approved a law that allowed the birth of small local railway companies in order to improve connections in the peninsula.
In 1883 the provinces of Reggio Emilia and Modena are full of small, disconnected and isolated tracks.
Players: 2-4
Game time: 4 hours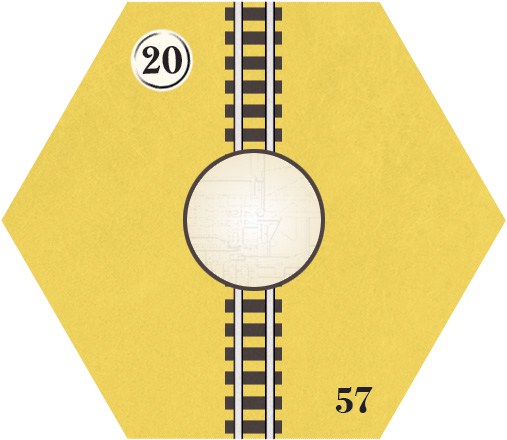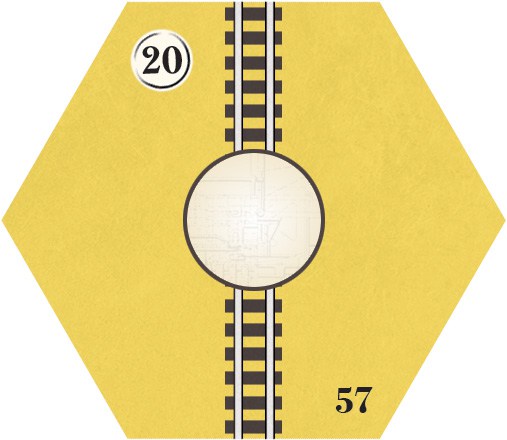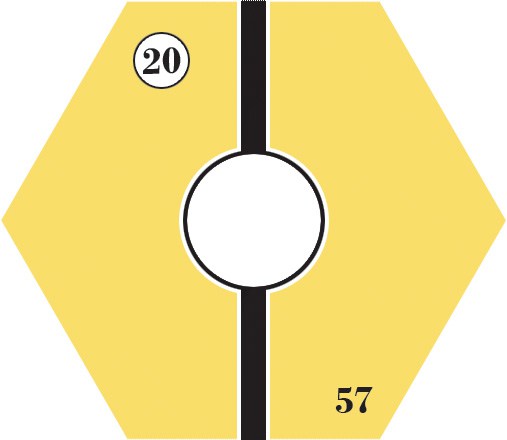 In this new game, inspired by the very famous 18XX series, from 2 to 4 rail barons will compete to earn money and build the best bonds portfolio investing and operating on the Italian railway system from 1845 to 1945.
Will you be able to improve the railway network in this part of the Padana Plain by connecting  the most remote towns in the Emilian Apennines with the Great River Po?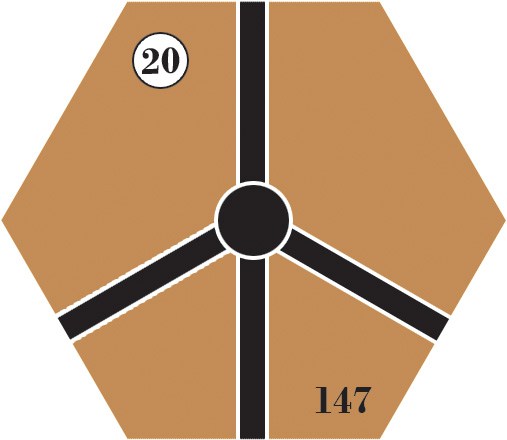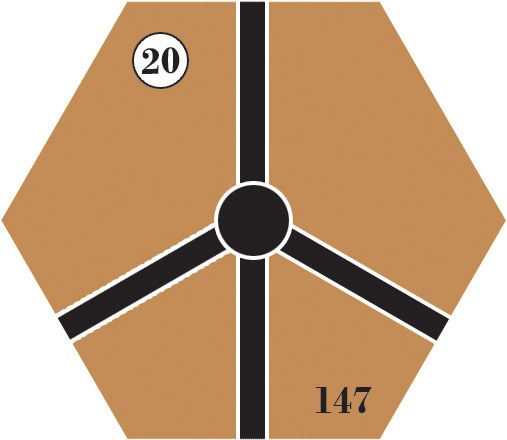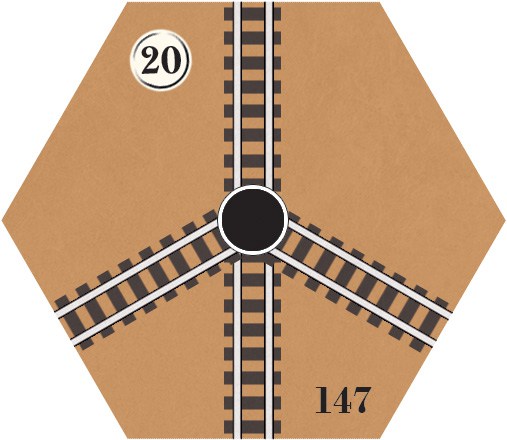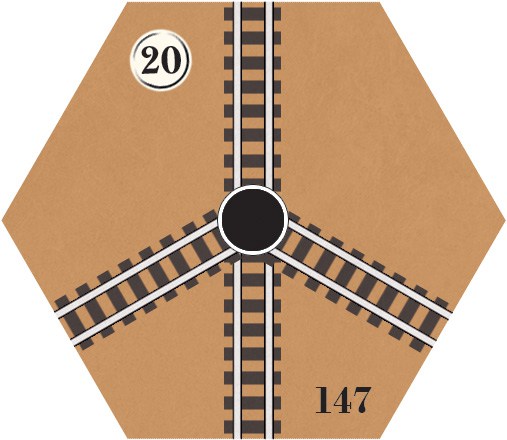 From today you will be able to pre-order your own copy of 1883 at the price of €55 by clicking the following link.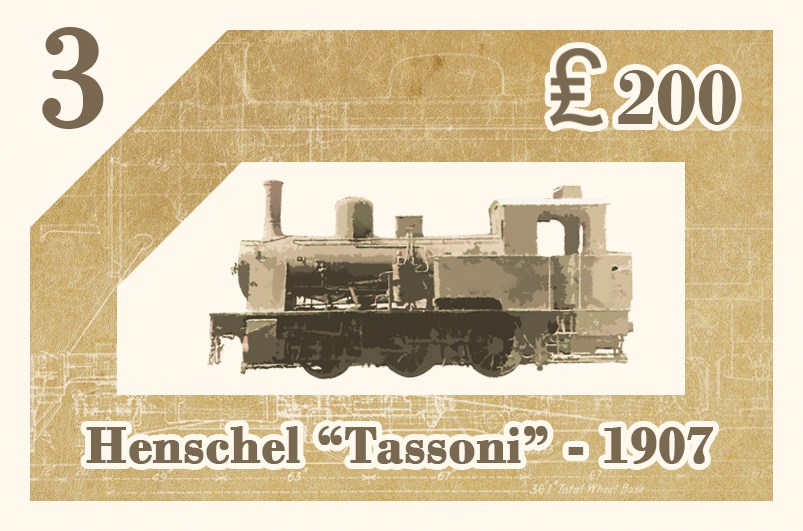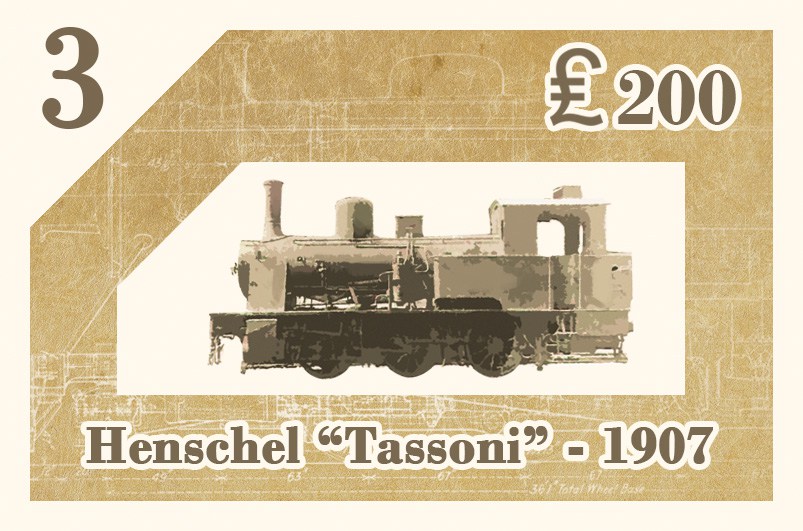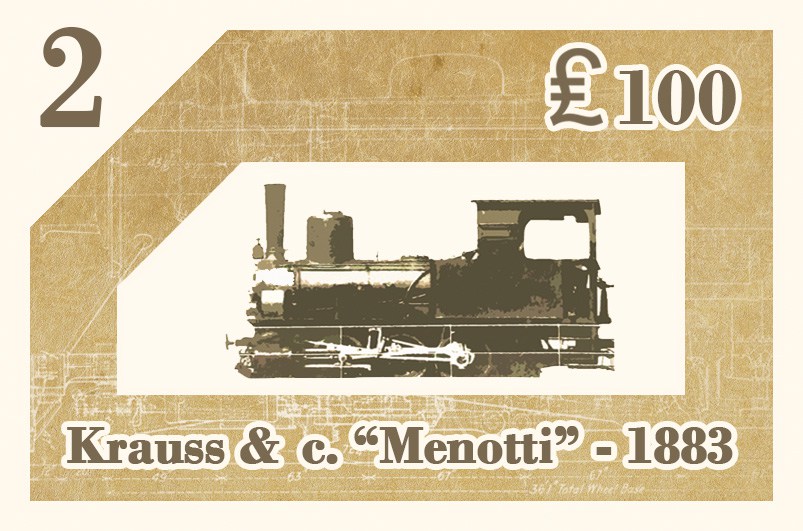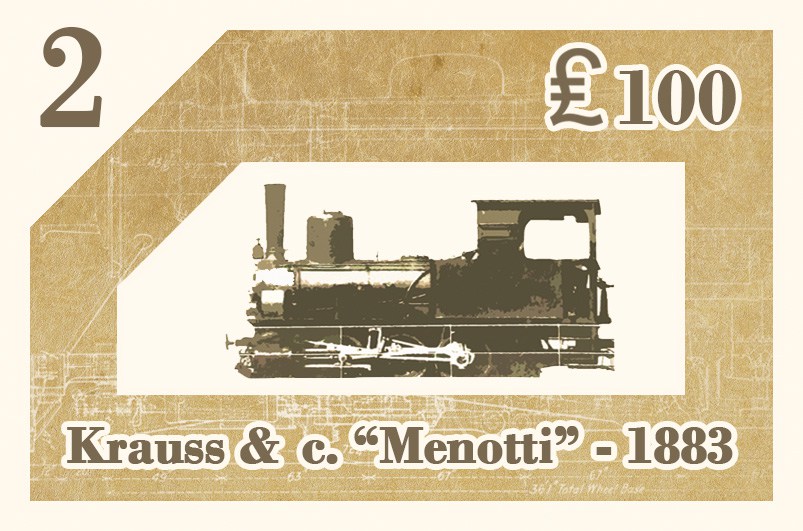 Shipment costs:
Italy: €8
Europe: €18
ConUS & Canada: €25
For other destinations, please feel free to contact us; we will find the best solution for you!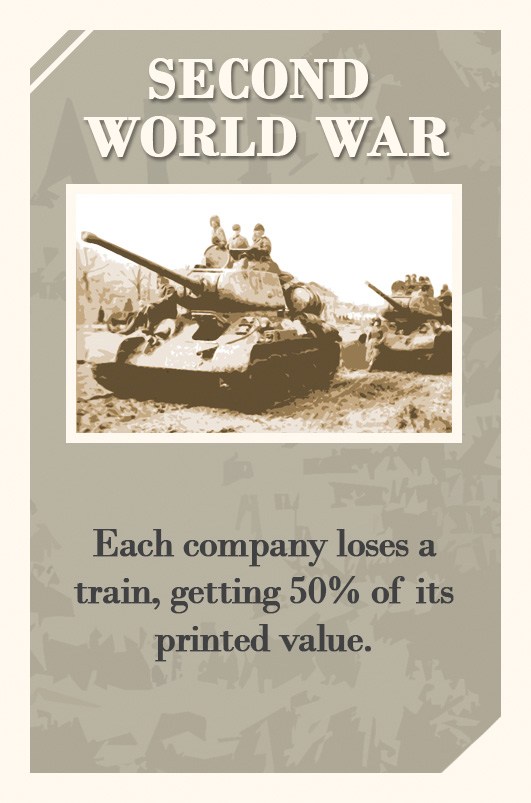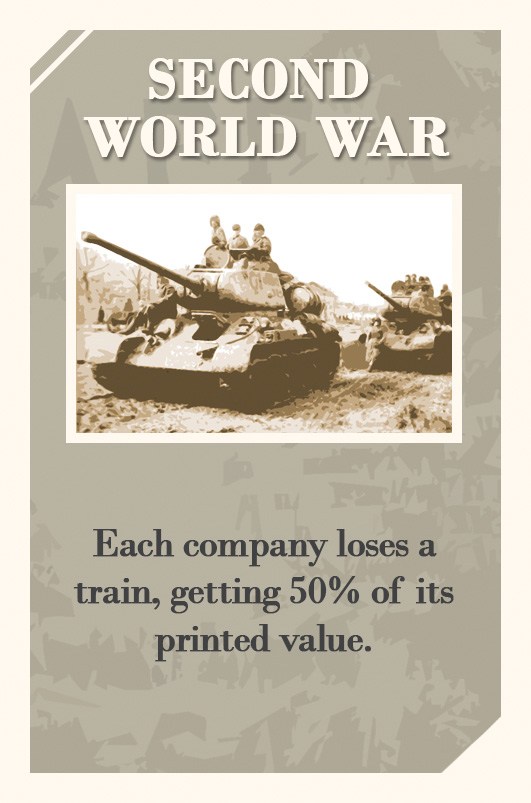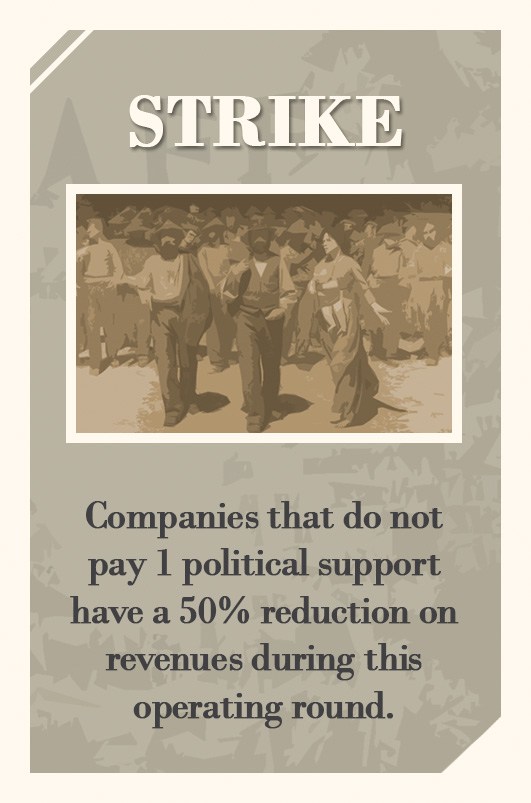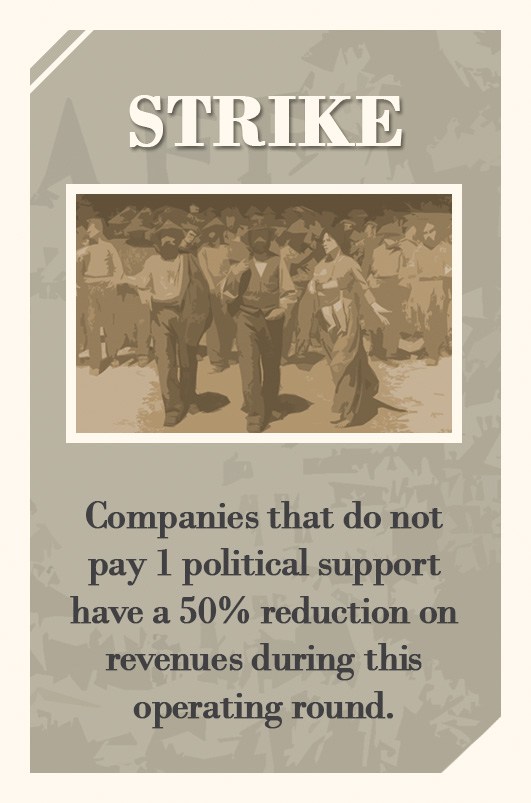 The box of 1883 contains:
1 55x69cm mounted map;
6 counters sheets;
9 Companies Cards;
183 cards including: Locomotives of that time, Bonds Certificates, Events, Political Endorsements;
Currency Notes printed/customized with that Era graphics contents;
Player Aid Sheets for Objectives and Game Phases;
1 32-page color Rulebook;
1 10-sided die.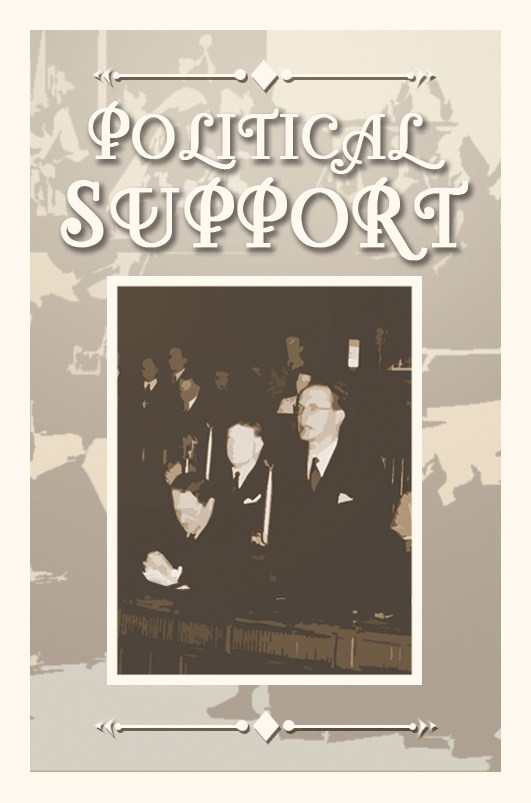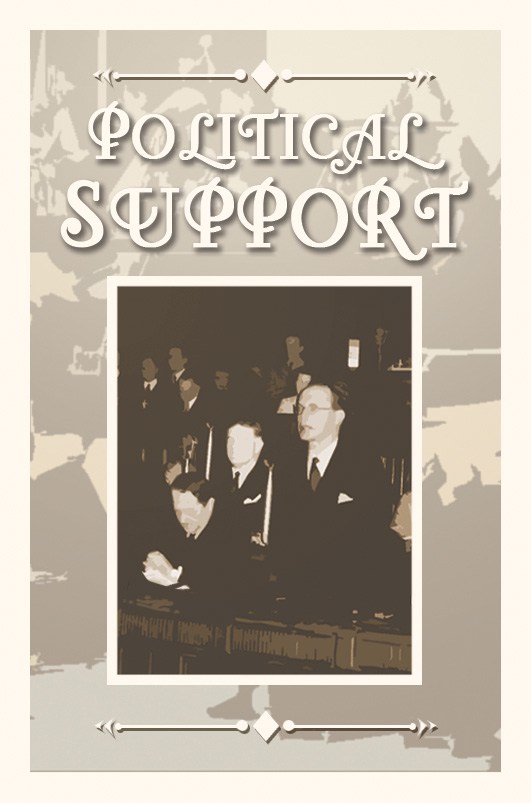 In order to produce the game, the pre-order phase has "made-the-cut" target of at least 200 copies.
So what are you waiting for….Get on board to get your copy!!!