Greetings everyone!
Here at Aleph Game Studio we are always trying to come up with something new to offer.
This time "this something new" is called "Aleph Pocket Series" and before going wherever you're planning to spend your summer holidays, we would like to share with you what it is all about.
Aleph Game Studio is proud to announce the beginning of a co-operation with Philippe Thibaut (the author of boardgame titles such as "La Grande Guerre" or the most famous grand-strategy "Europa Universalis") and Stéphane Parrin (Strategiae).
The first step to initiate the Aleph Pocket Series will be the production of the tabletop version of some titles from Wars Across the World, a famous videogames series developed by Stéphane Parrin.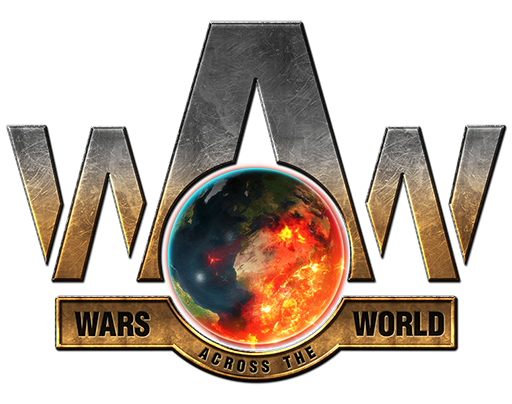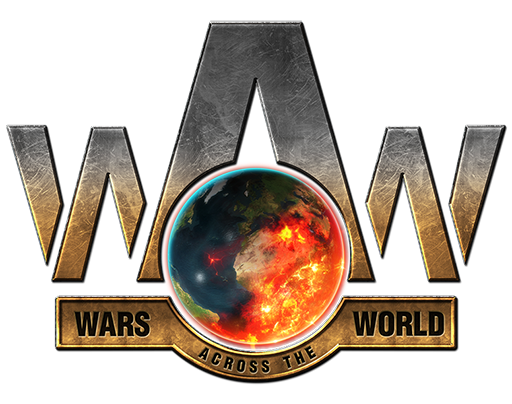 This series distinguishes itself by having basic rules common to all titles plus a few additional dedicated rules for each scenario. The uniqueness of this game system is its speed: all the titles can be played in less than two hours, without leaving behind its brilliant gameplay perception.
Each title will be produced in a "slim box" where inside you will find:
1 "A3" format map;
36 play cards;
A counter sheet with 108 game counters;
1 Battle Card;
1 16-pages Basic Rules book in colours;
1 4-pages Specific Rules book in colours.
By the last week of August we will prepare the pre-orders campaign for the first 4 Titles which we would like to publish:
Hamilkar 264 B.C.: The First Punic War in Sicily;
Tannenberg 1914: The Opening Campaign on the Eastern Front in World War 1;
Normandy 1944: The Greatest Military Operation ever done;
Six Days 1967: The Blitzkrieg in the Middle East.
Our plans for "Aleph Pocket Series" is to publish 4 titles per year!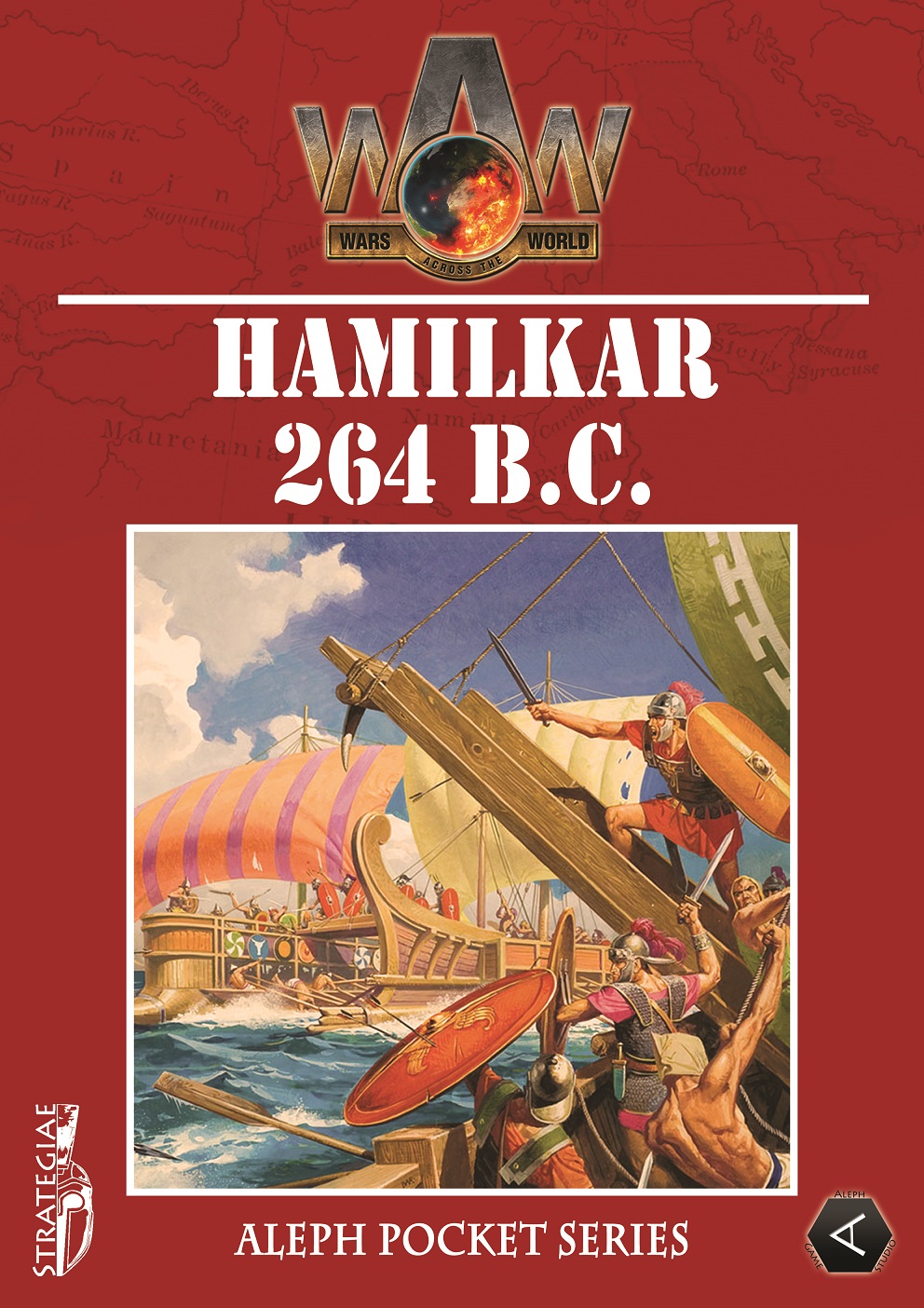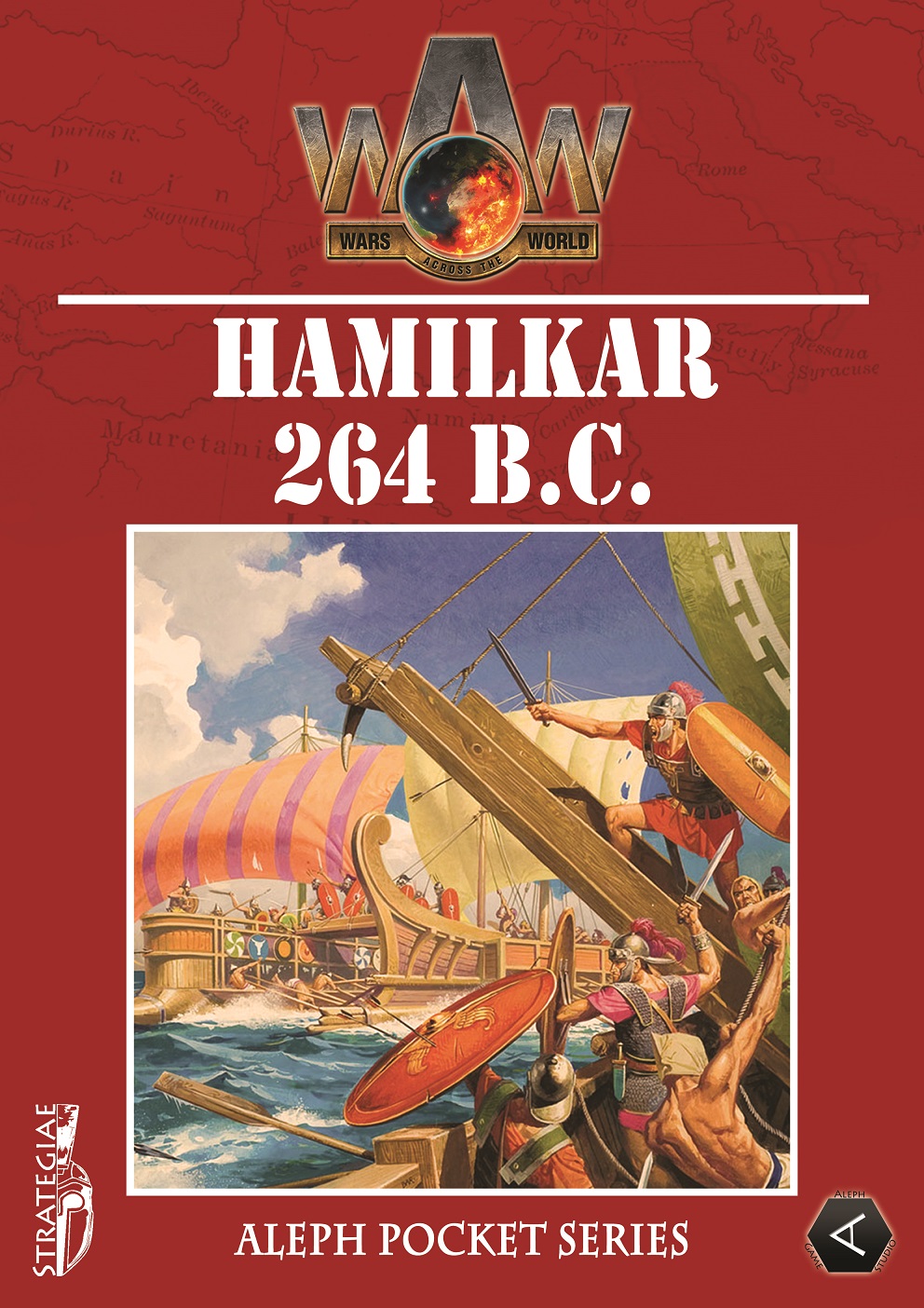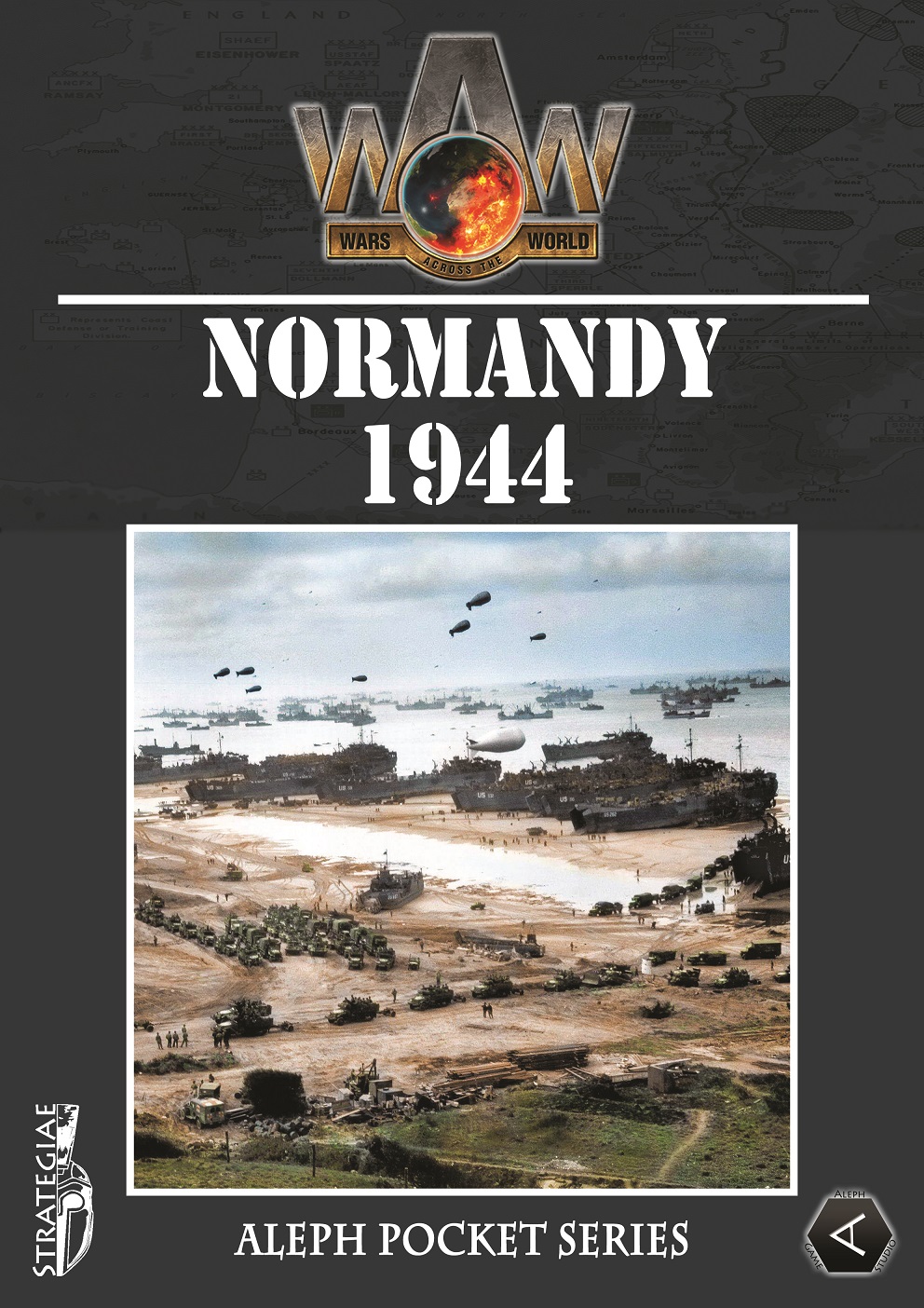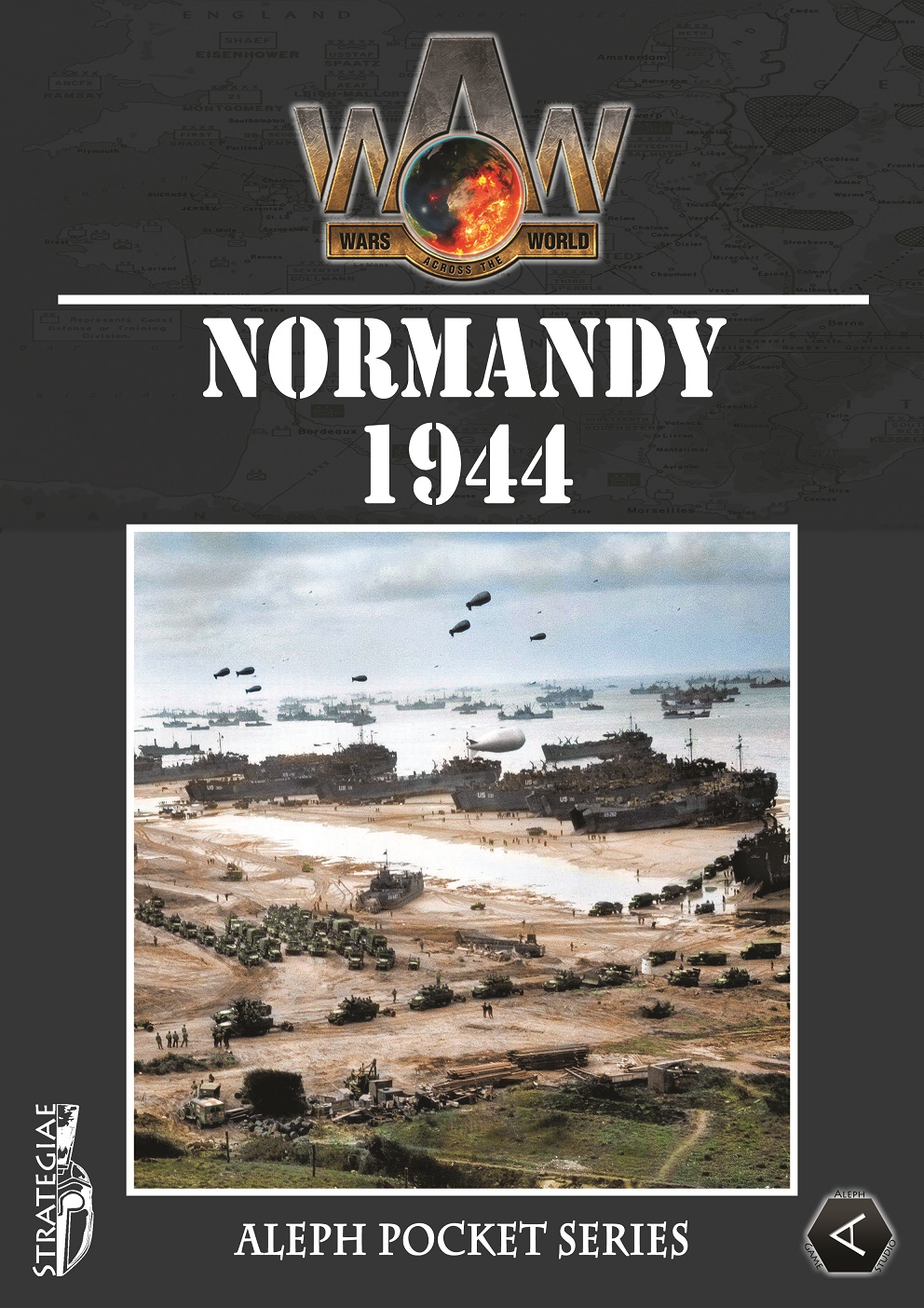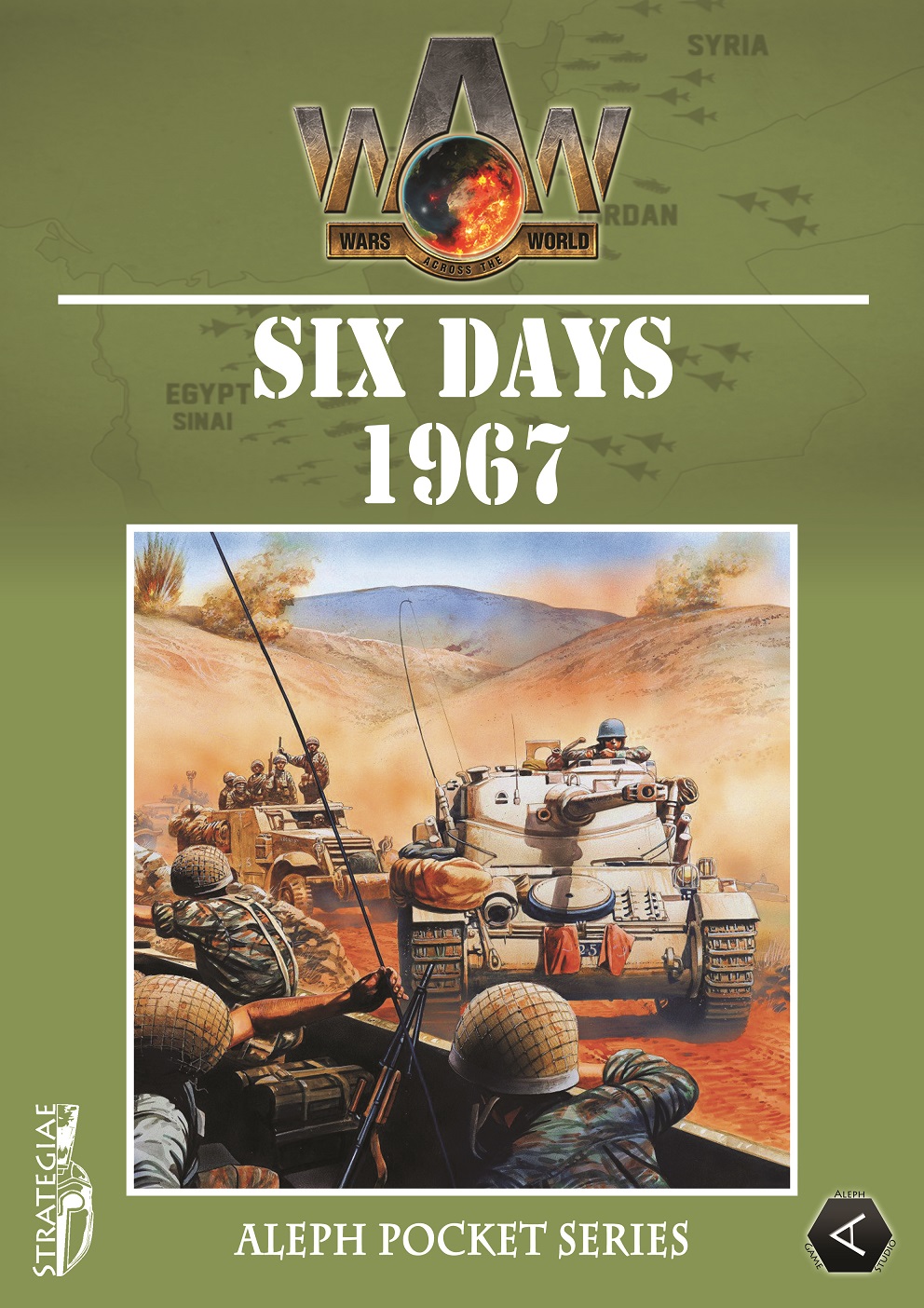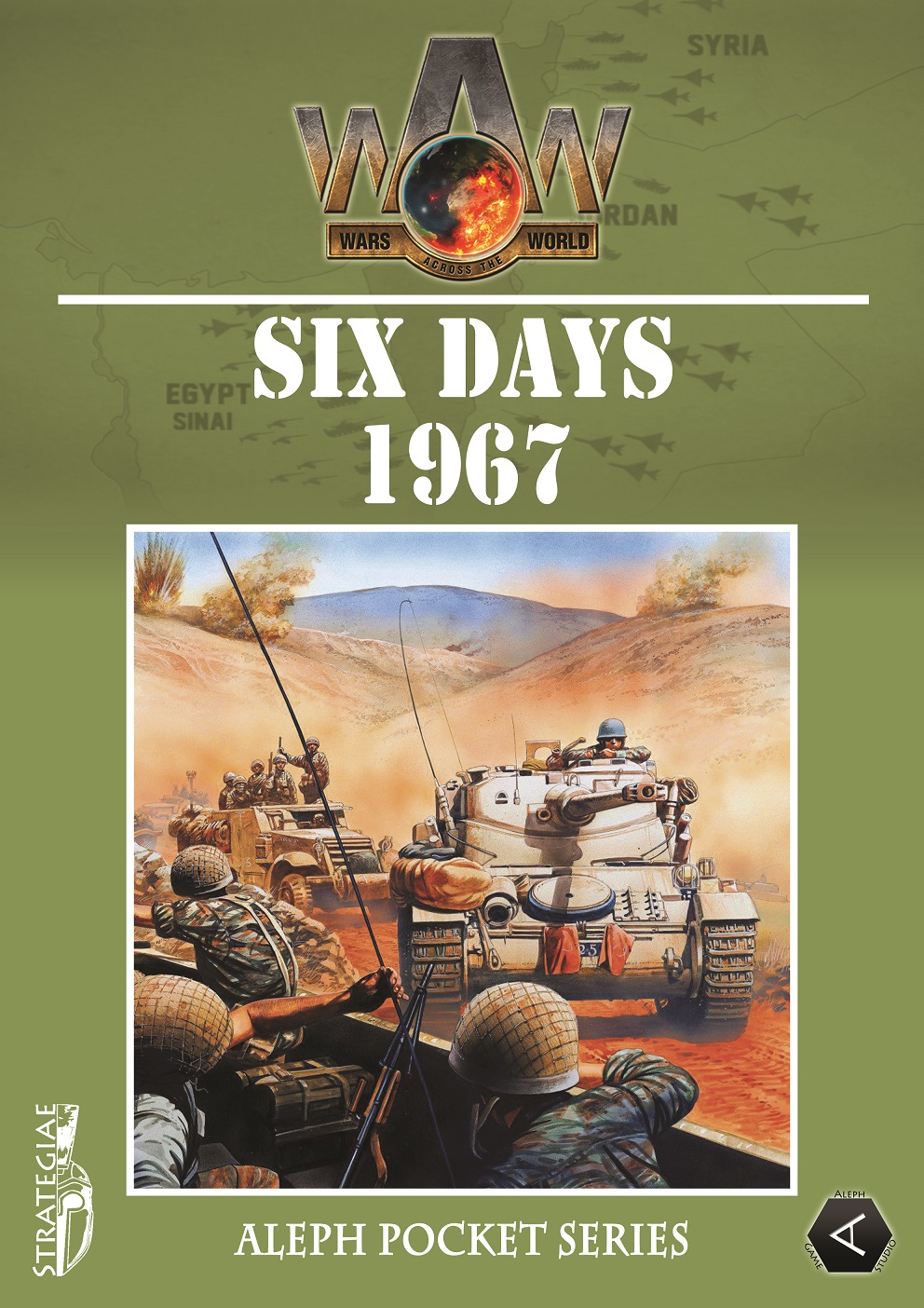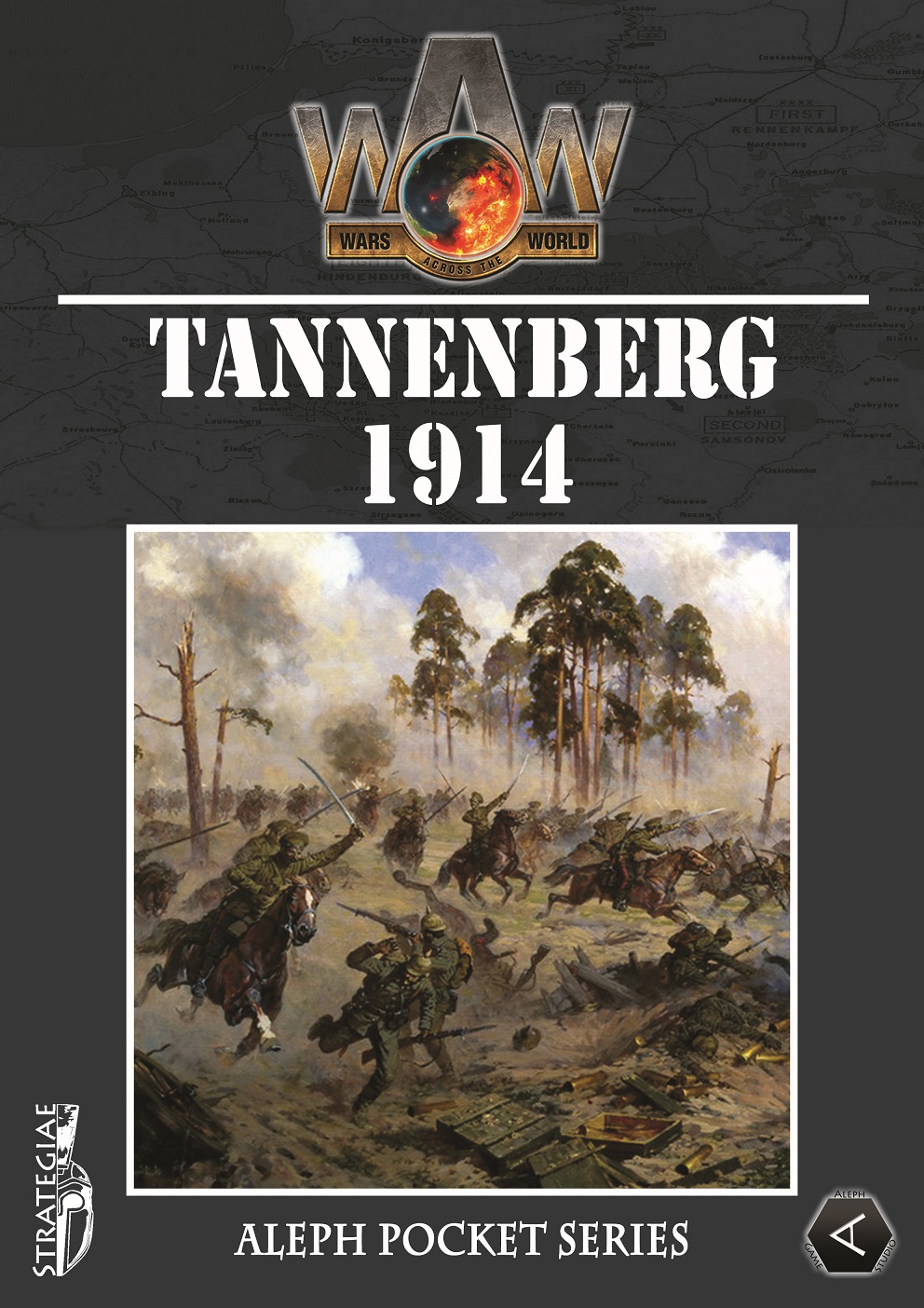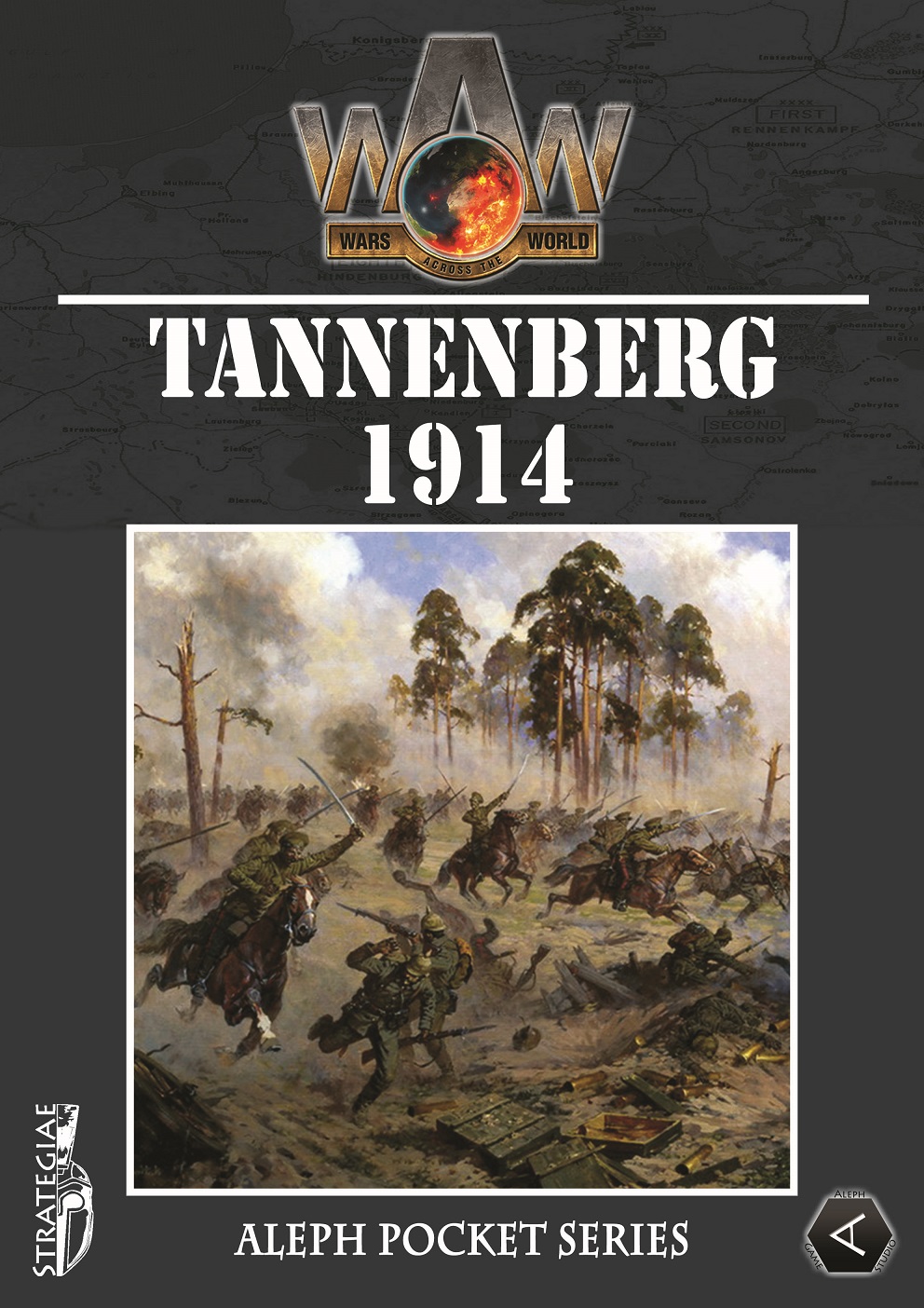 Happy summer holidays everyone!