Welcome back everyone with this new update!
1883
Finally we decided to start its production!
While we are still verifying the last draft of all the components, we are also starting to co-ordinate with the printer to begin with the final printing.
For all of you who has already pre-ordered the copy of the game, shortly you will receive an e-mail with all the payment details.
For who hasn't pre-ordered a copy yet, we are pleased to inform you that the pre-order campaign will still be active up to 30th of November.
In the meantime, enjoy these new and never-seen-before "sneak peeks" of the components!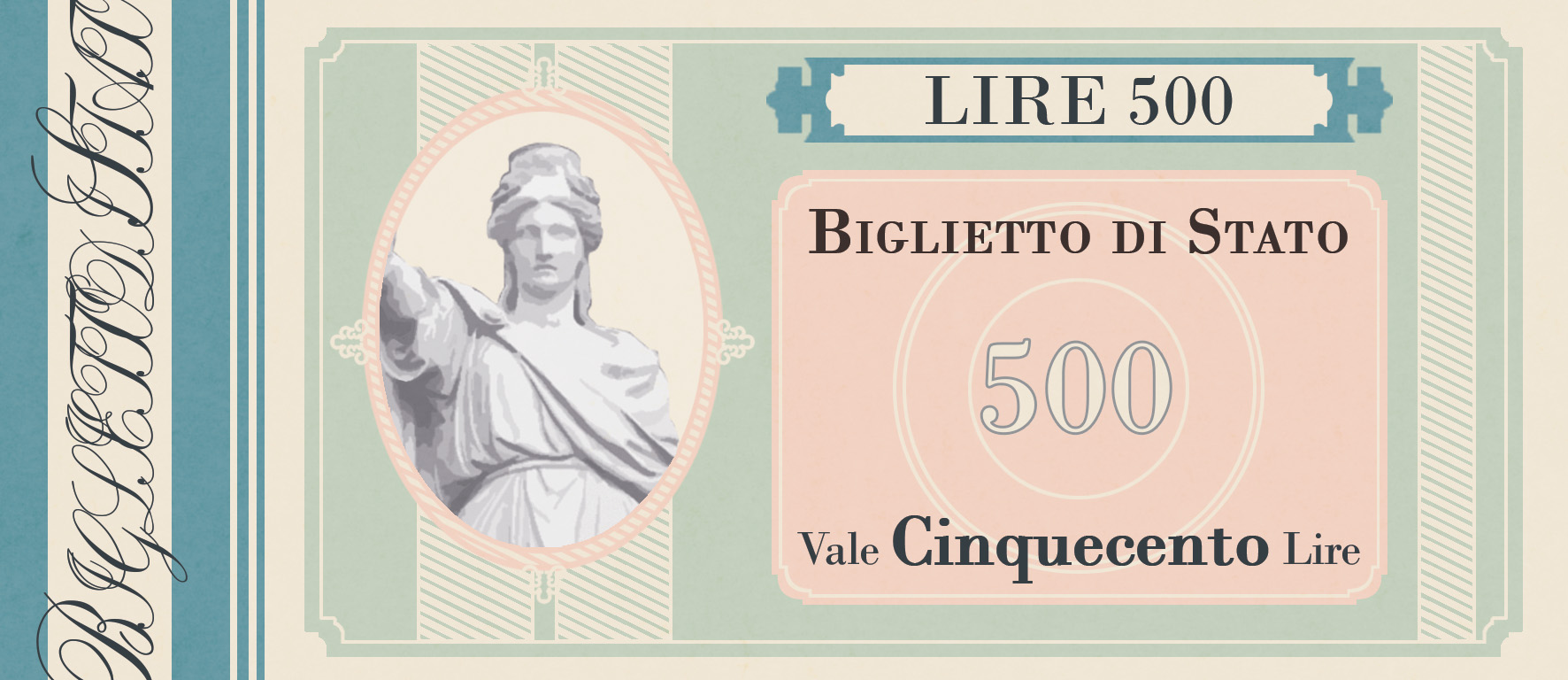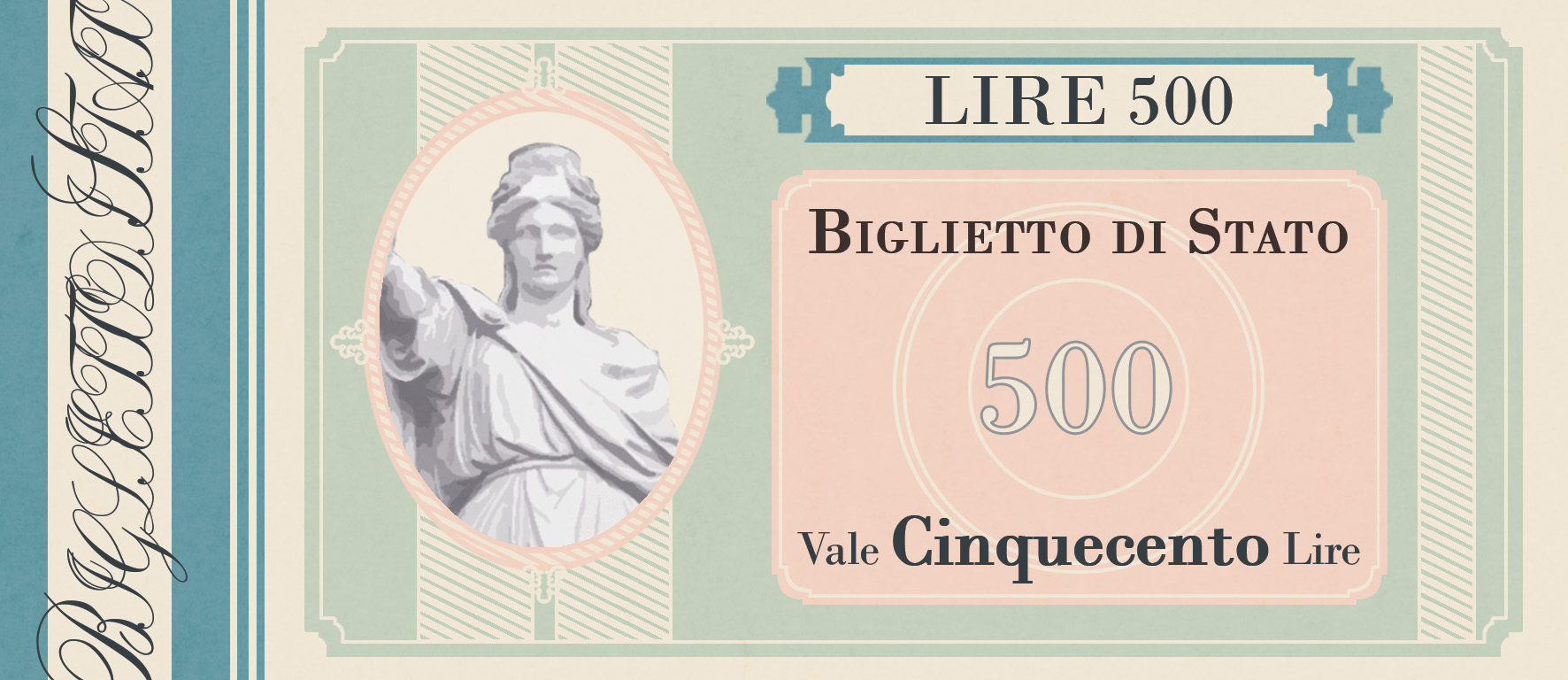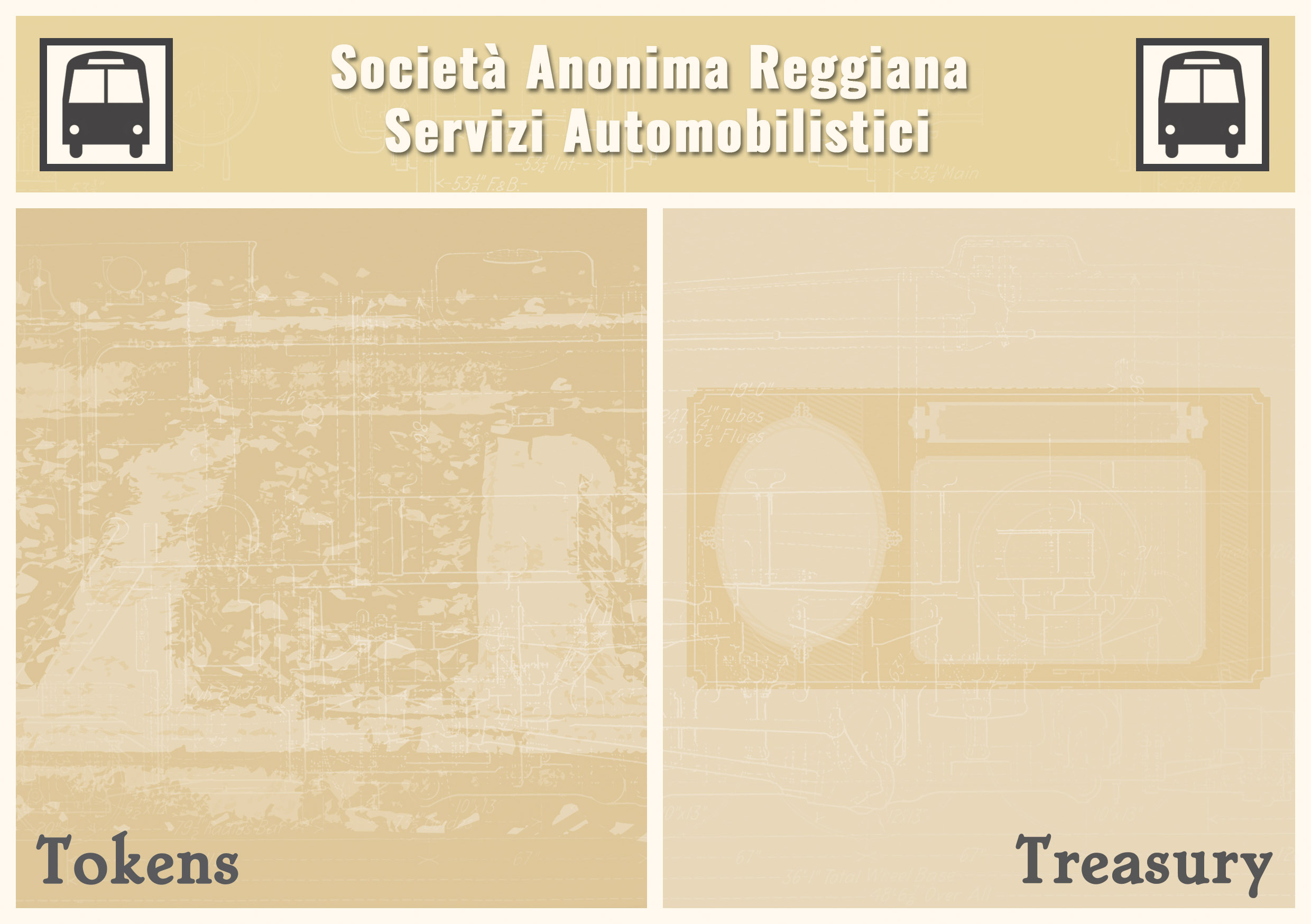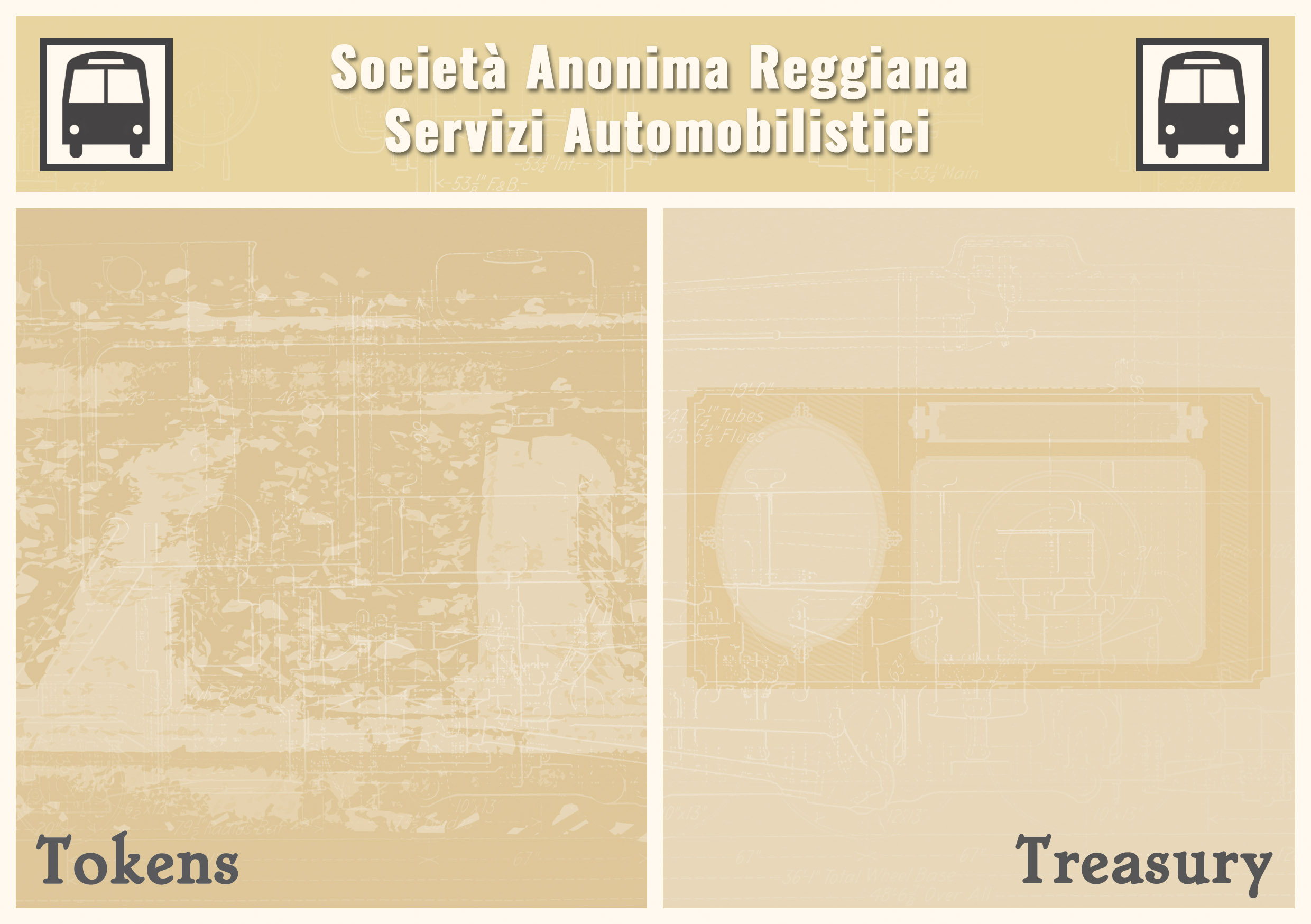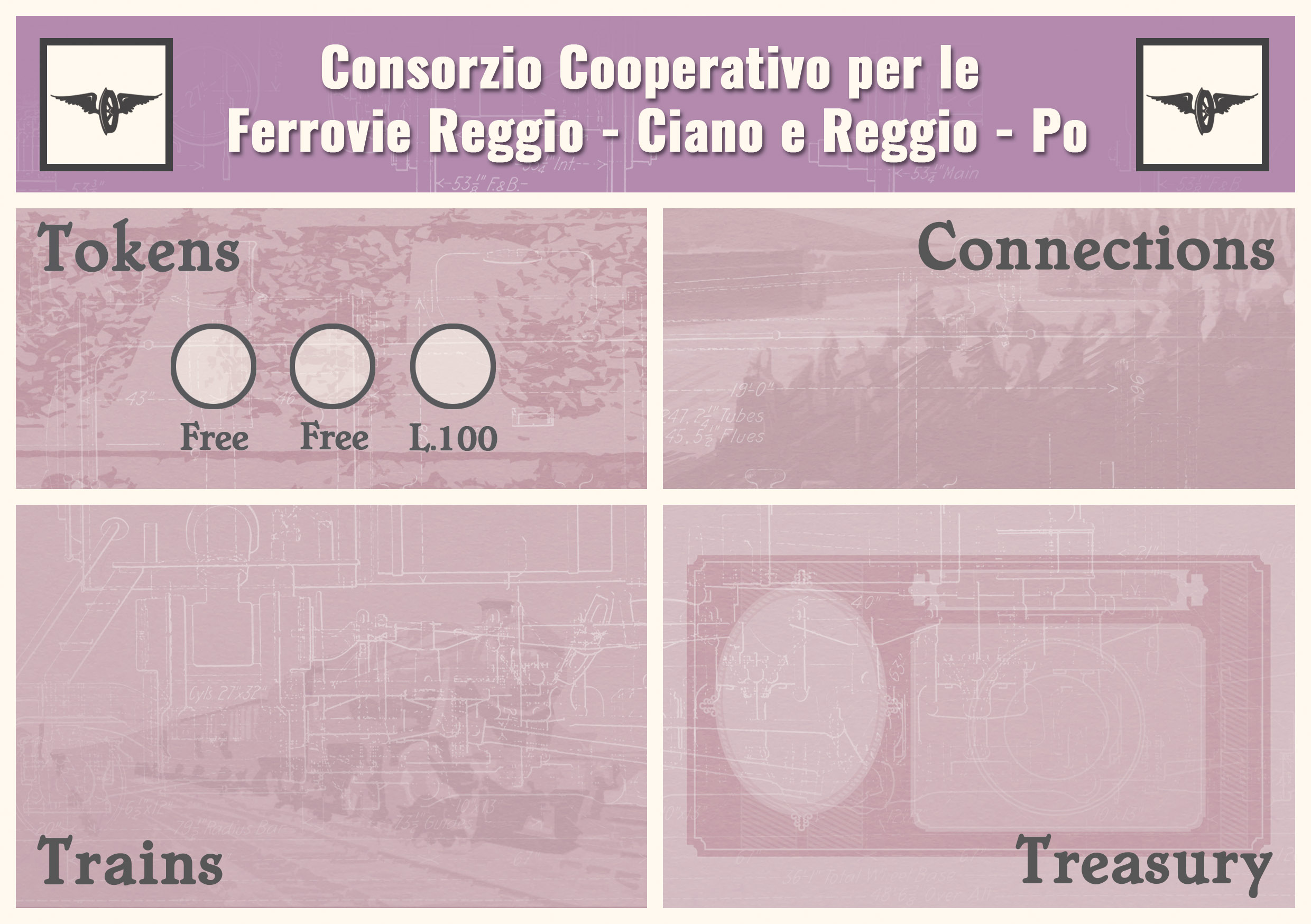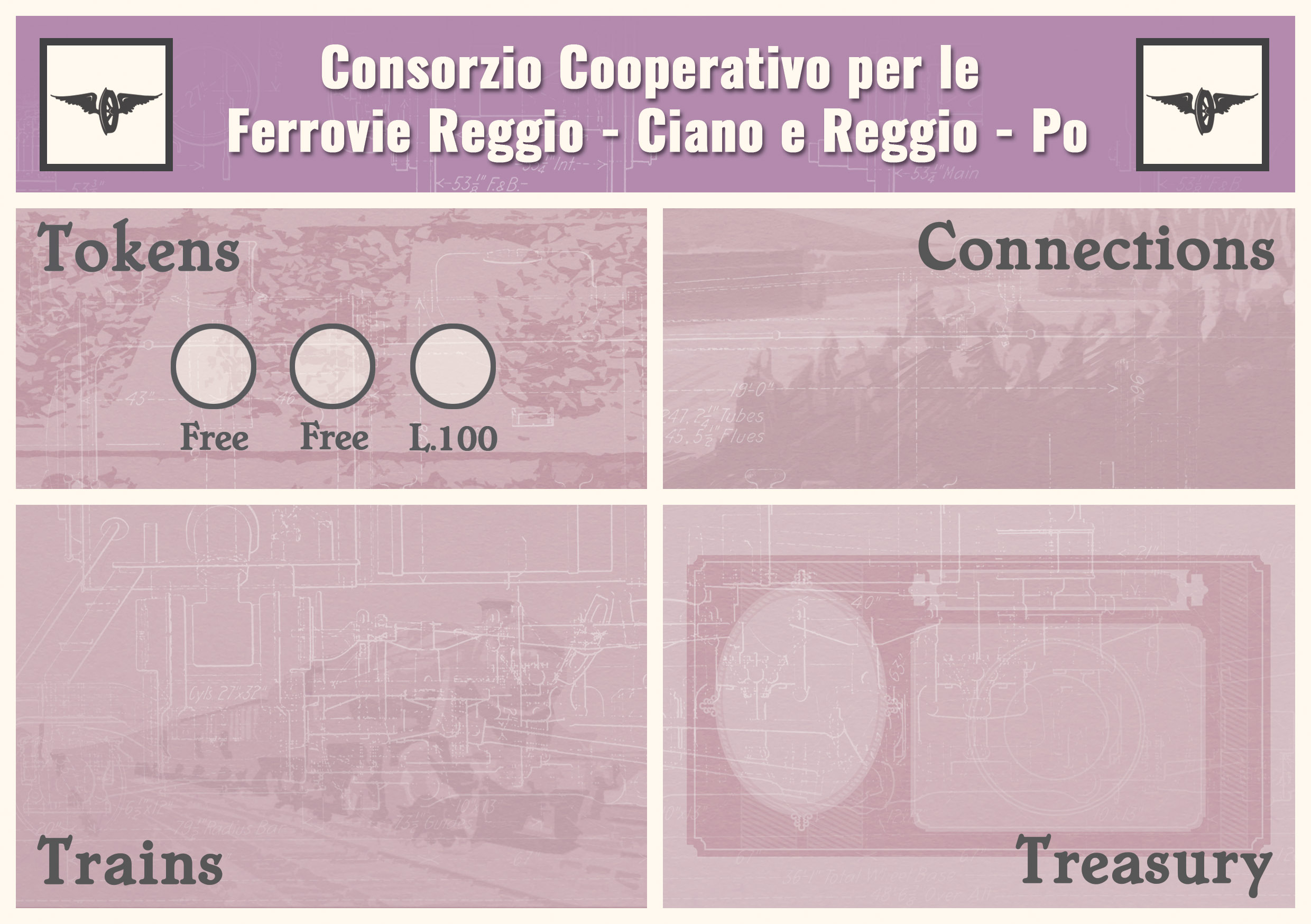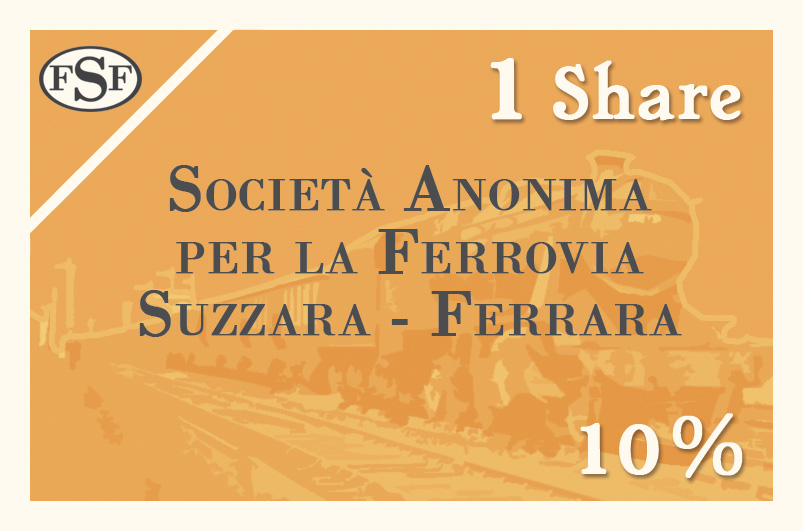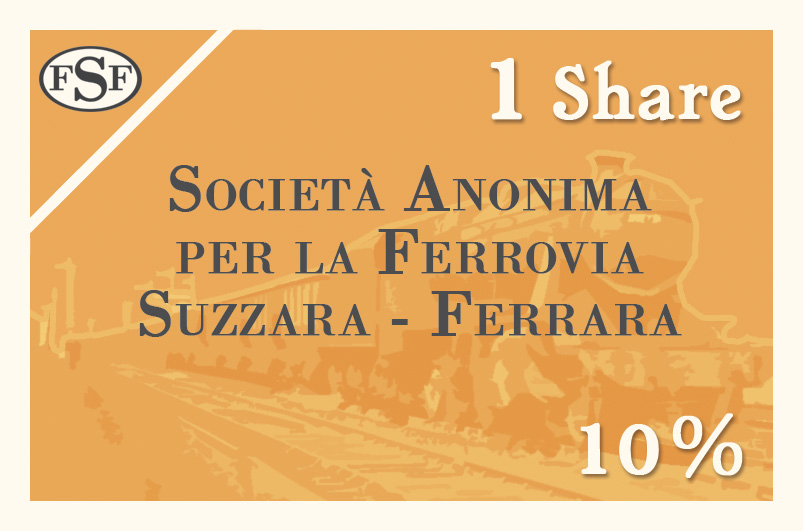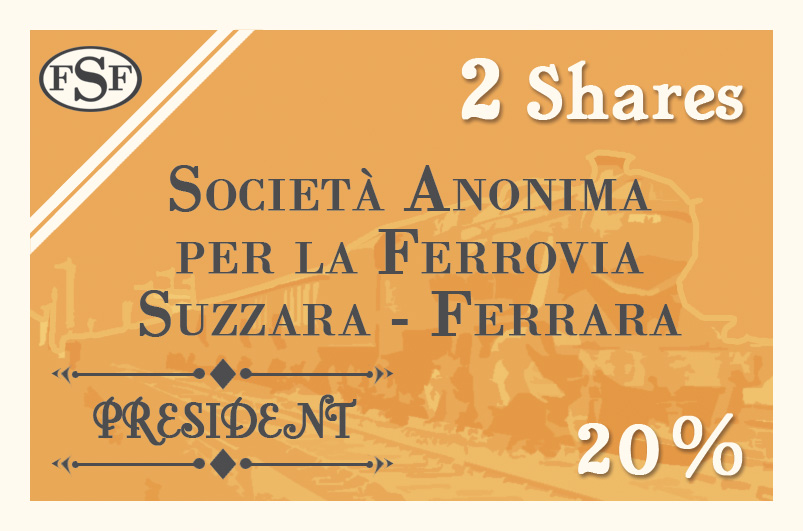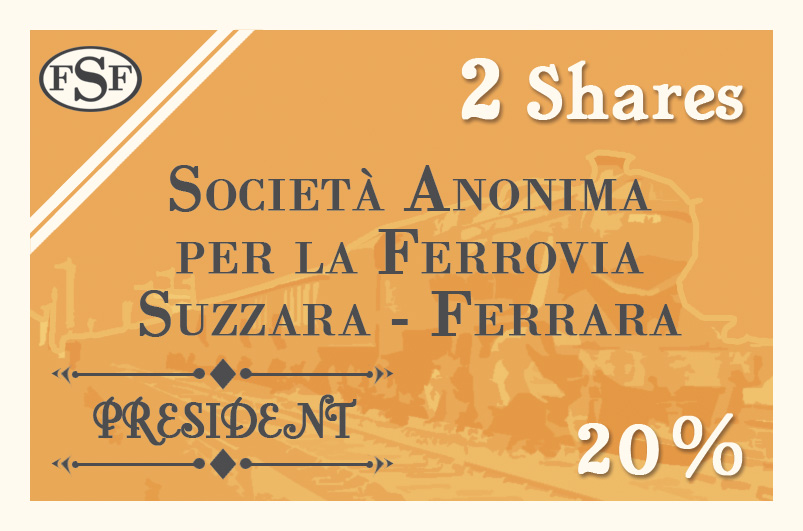 Baroque
This project is experiencing some delays. We are completing the final graphic art and everything will be finished by the new year, before you might expect… So, it's never too late to pre-order your copy!
Wars Across the World
In November we will start to complete the final graphic art for all of the 4 games and we are receiving pre-orders also from retail shops which are very interested at this product. Furthermore we are preparing the pre-view to the system to better show you these titles.
So, take advantage of the pre-order campaign while it's still on-going!
Aleph Game Studio and Dissimula Edizioni
We are proud to announce you the beginning of a collaboration with Sergio Schiavi, the author of the brilliant Radetzky's March, to realize co-
production projects.
From our side, we will produce these two titles together: