Welcome back everyone and we hope you enjoy this update on our next products and projects!
LA BELLE EPOQUE
Our next production will be this exciting title from Paolo Carraro, which will be set between the end of 1800s and the beginning of 1900s, just before the First World War
This game, for 2-4 players and with a duration of about 3 hours, will be also our first project on Kickstarter.
In La Belle Epoque players will take on the role of one of the 4 Great Powers of that period (France, Russia, Great Britain and the Central Empires) to form alliances, conquer the last Colonies and trying not to stay behind in the race for new technologies and armaments. Only one thing will stop you: the break of World War 1!


WARS ACROSS THE WORLD
Finally, also these titles produced in co-operation with Stephan Parrin's Strategiae and the help of Philippe Thibault (Europa Universalis, La Grande Guerre) are going to be produced and distributed.
We are finishing the new graphics and the rulebook full of examples.
For our Italian customers we will provide, included in their pre-order, a copy in Italian language of the following items with no additional charges:
Base Rules

Specific Rules
Cards (printed on an A4 cut out sheet)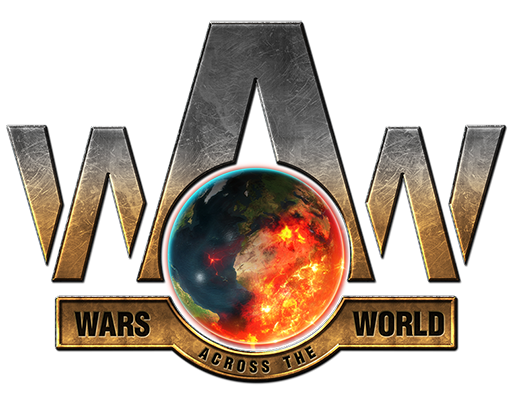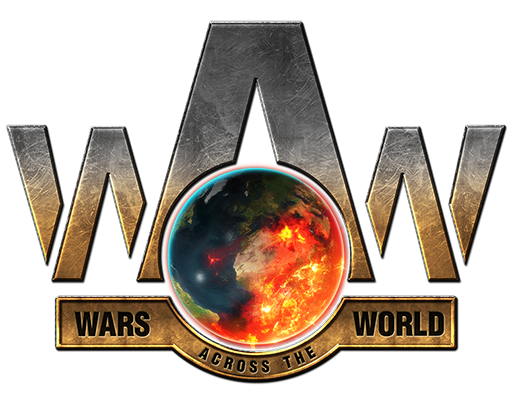 18XX
Turning now to 18XX titles, we have some news coming down the pike!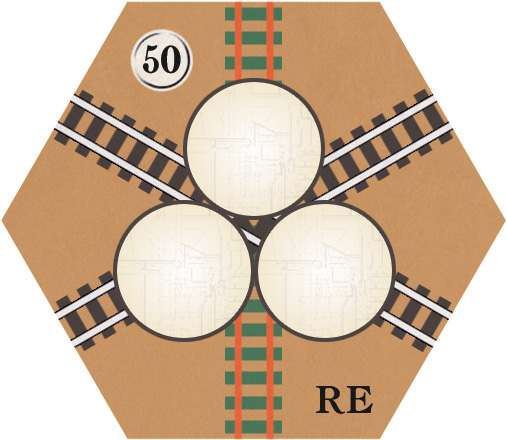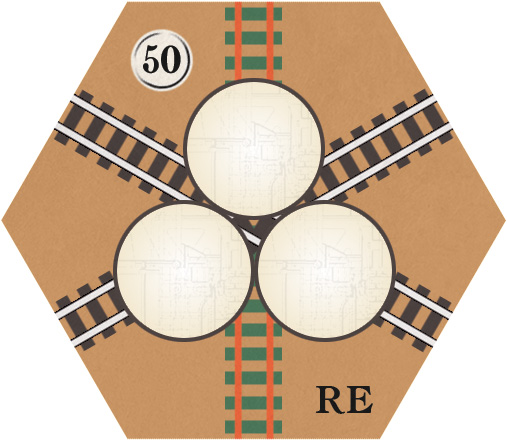 1947
Set in India, from 1836 to 1947, this vast title introduces some new features which will be pervading in the next titles from Sergio Spaggiari and his 19XX games. We hope to get on Kickstarter by the end of 2020.
1883
Taken into account the production problems and the mistakes we have made; we are currently working on an update kit that will be included with the production of our new 1947 title. This kit will not need any kind of sticker to be attached on the items already produced, but there will be new replacement items instead.
Furthermore, this upgrade kit will not have any additional costs for those who have already purchased the original game, in fact there will be the possibility to be shipped together with 1947 or separately with minimal shipping expenses even for those who live outside the EU.
18ZOO
Paolo Russo has created this little gemstone: a fully railroad title for 2-5 players with a duration of 1-2 hours, suitable for everyone, especially for those who want to try these types of games for the first time.
Location: a zoo and the acorns trafficking lead by squirrels!
1843 & 1841 Plus
After the satisfactory outcome of "1883" Manlio Manzini has come quickly back to work on a new project:
1843

is set in Central Italy and in this game, we will see features present in the old title 1841, from Manlio himself, updated and modernized.

1841 Plus

reprises its set of the previous edition in Northern Italy, but with its updated and modernized features.
The great news about these two titles is the possibility to merge them in one big game!
RICHARD H. BERG
As you may know, we managed to subscribe with Richard H. Berg some contracts to publish 5 of his titles. The first of these games, Baroque, have been published on April 2019. We are in touch with Mark Herman as we are discussing on how to go on.
For sure we would like to work on Conquistador 2nd Edition and we are on a new improved edition of Baroque, with better materials (and related upgrade kits for those who had purchased the first edition).
The title The Glory that was Greece at the moment has been abandoned, but it could come back again in the future together with the 2nd Edition of Baroque maybe.
Risorgimento is under a whole re-writing process for a long time, we are still working hard on its system, mainly in implementing and improving many parts of the game.
1813 Glory's End sadly will not be published: the base material had serious problems starting from a wrong Order of Battle and a defective scale map. About this game we are evaluating its realization, but with a new system.
What is sure at the moment is that Aleph will publish a game about Leipzig.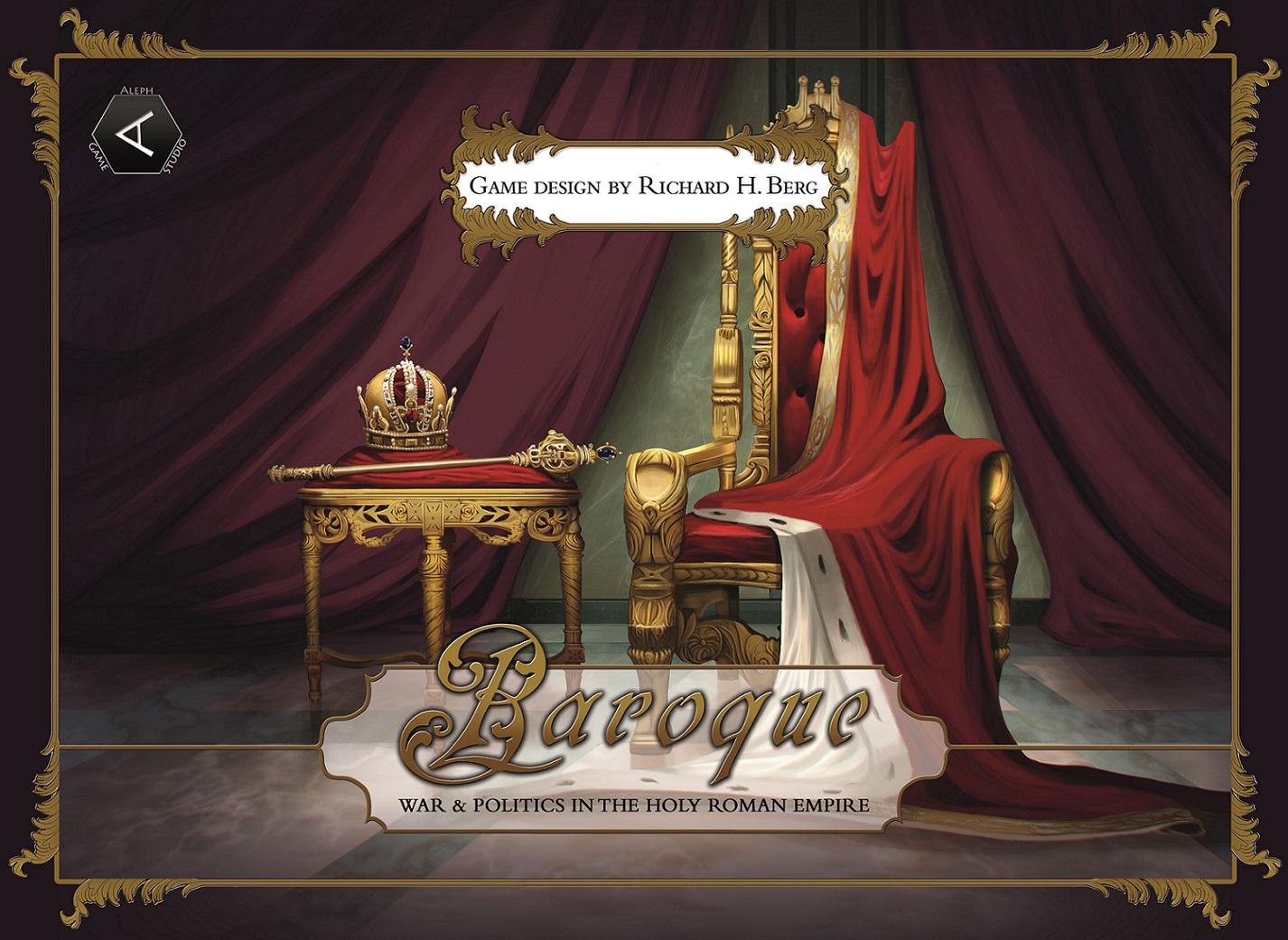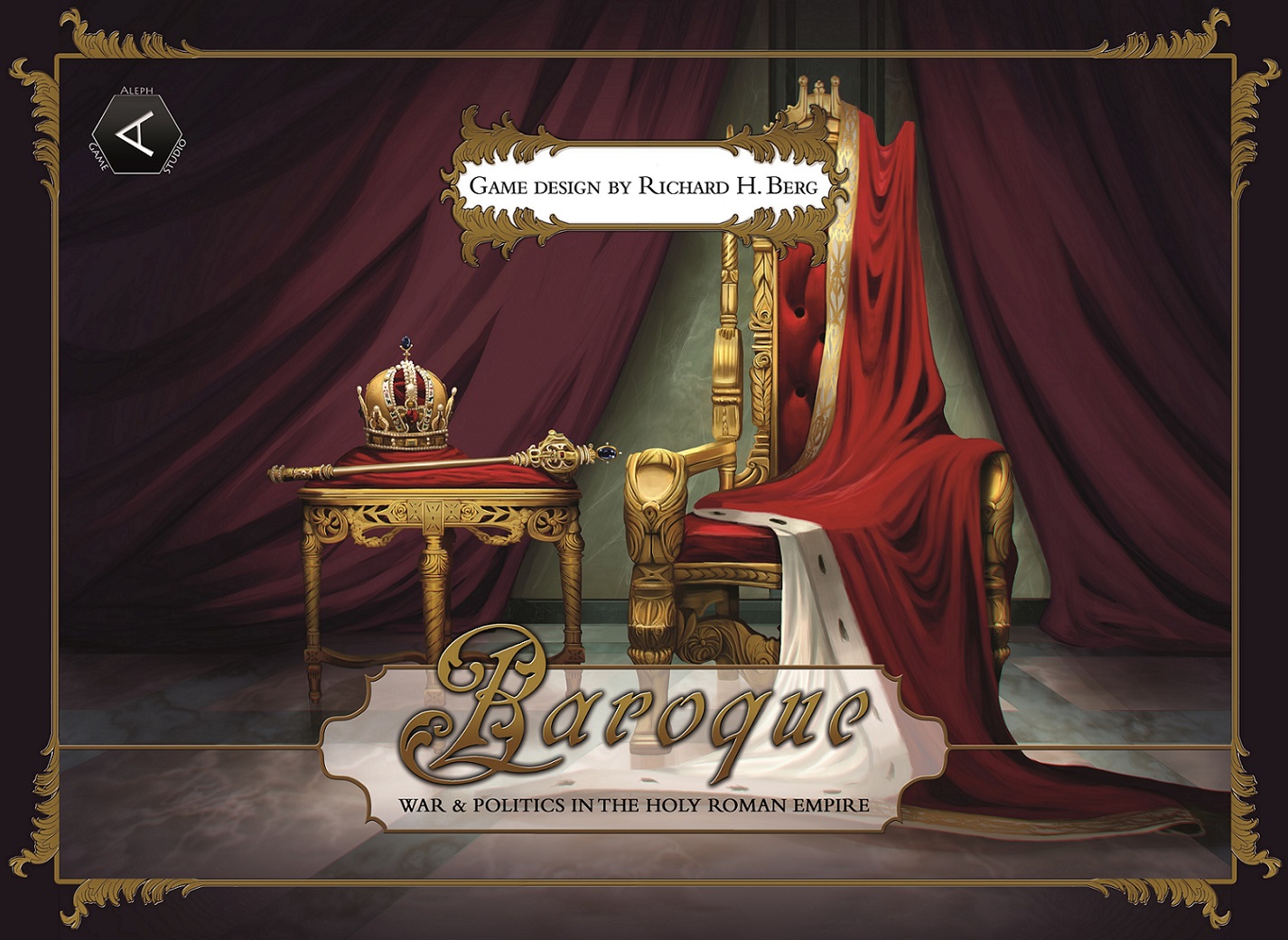 ACCESSORI
We are currently working in the realization of two new plastic containers for card decks to insert inside the games boxes.
Their dimensions will allow to easily keeping pouched cards.
These boxes will be also suitable to use as organizers for the wooden and plastic counters of your board games!
PLAYTEST
At the same time, we are also starting to play testing several games from Italian authors who got our interest.
However, for the moment we are keeping a "ludic" secrecy!
And with this last "secret", this is all we have for you now and for this 2019! We will come back to you with further updates on our production after the Christmas holidays. See you in 2020!!!!!
We whish you and all your beloved ones Merry Christmas and a very Happy New Year!!!