As promised, from today the pre-order campaign for Baroque is starting!
Richard H. Berg (Successors III, Pax Romana, Blackbeard, Great Battles of History) has come out with another title in his decades long career, and this time he's taking us to the 1650's Holy Roman Empire, at the end of the 30-years War!
Players: 2-4
Playing time: 2 ½ hours (short game), 4+ hours (long game)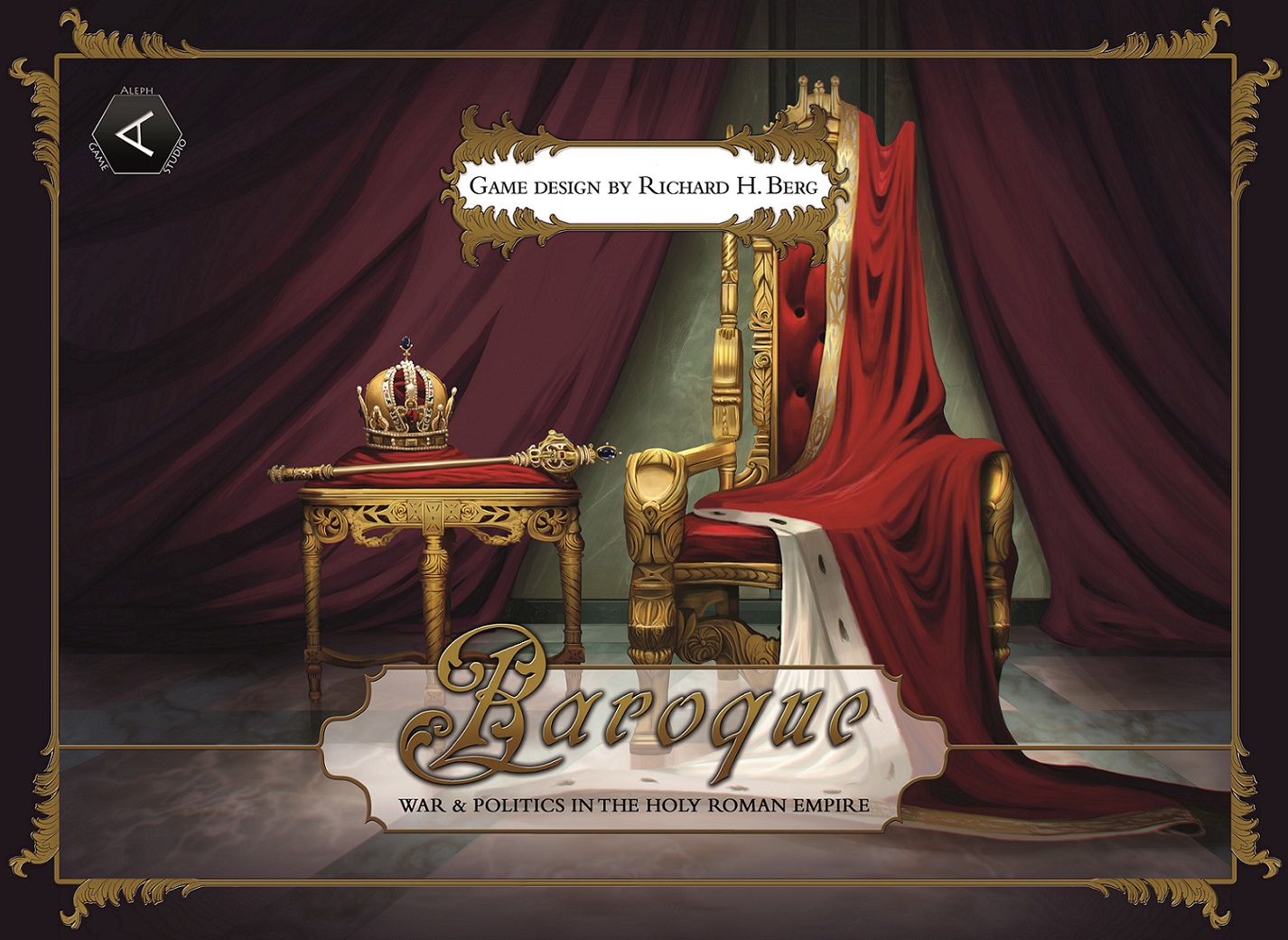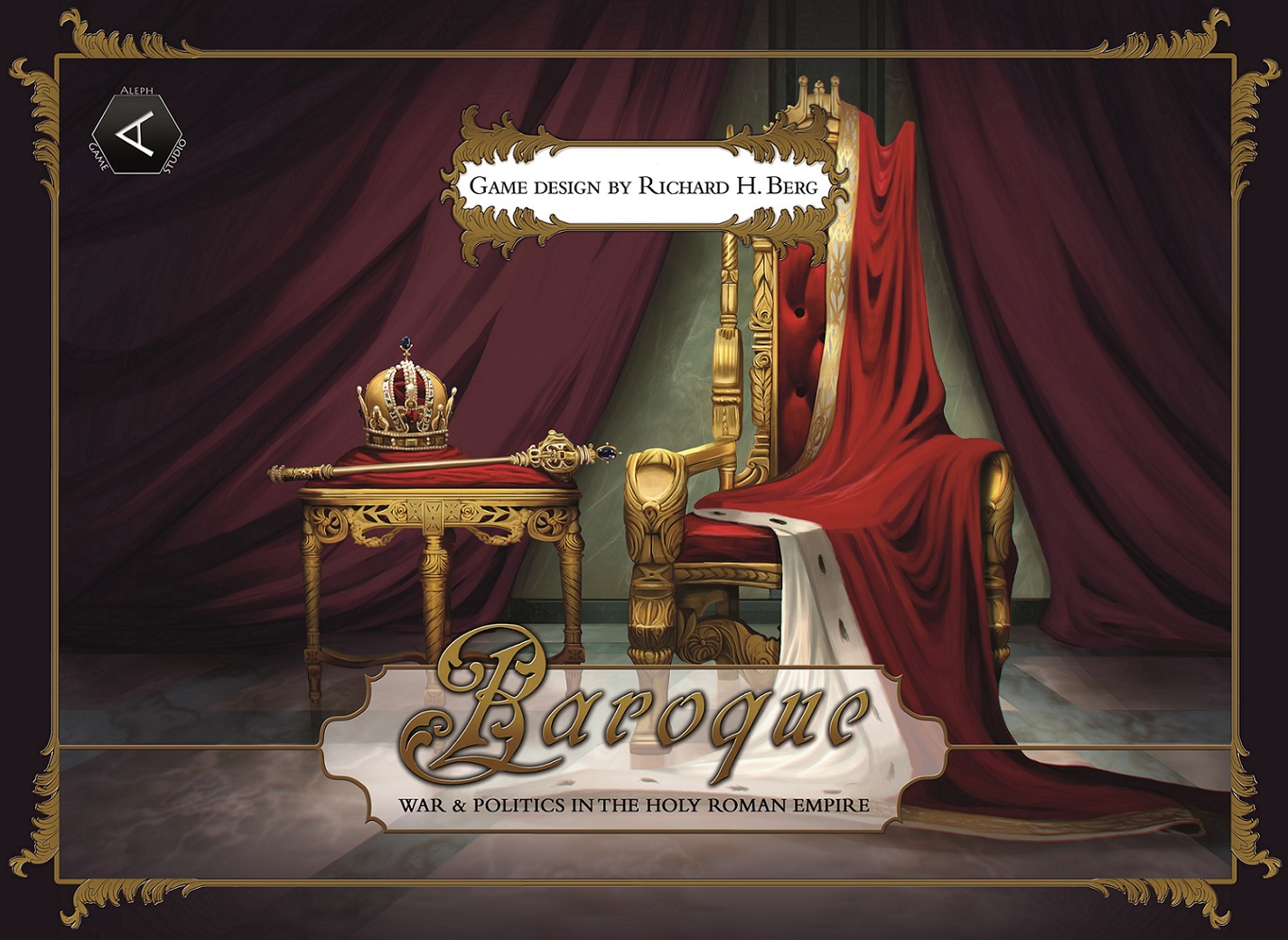 In Baroque you will take control of a German Princedom that is struggling for military and political supremacy, with the objective of being in a strong position for the election of the next Emperor!
You have to manage the income from the territories under your control, defend them from enemies and expand to obtain more prestige and power. You will build Cities, Fortresses, Bishoprics and Armies.
Generals, Bishops, Nobles and Architects of the era will be able to be at your side and at your service!
Which Princedom will emerge in this time of chaos?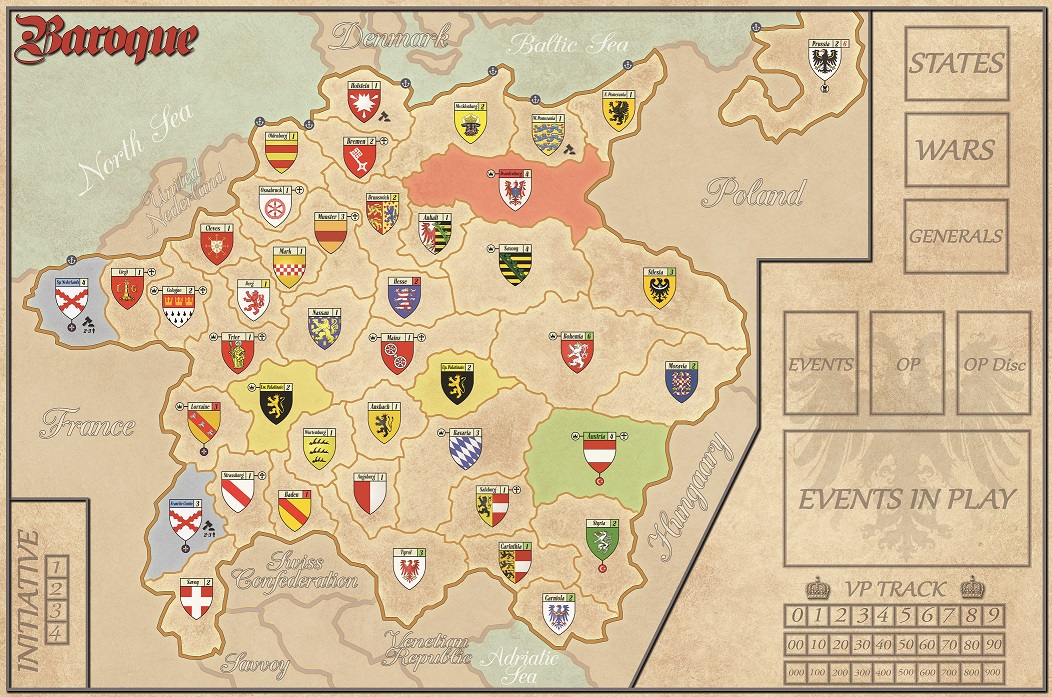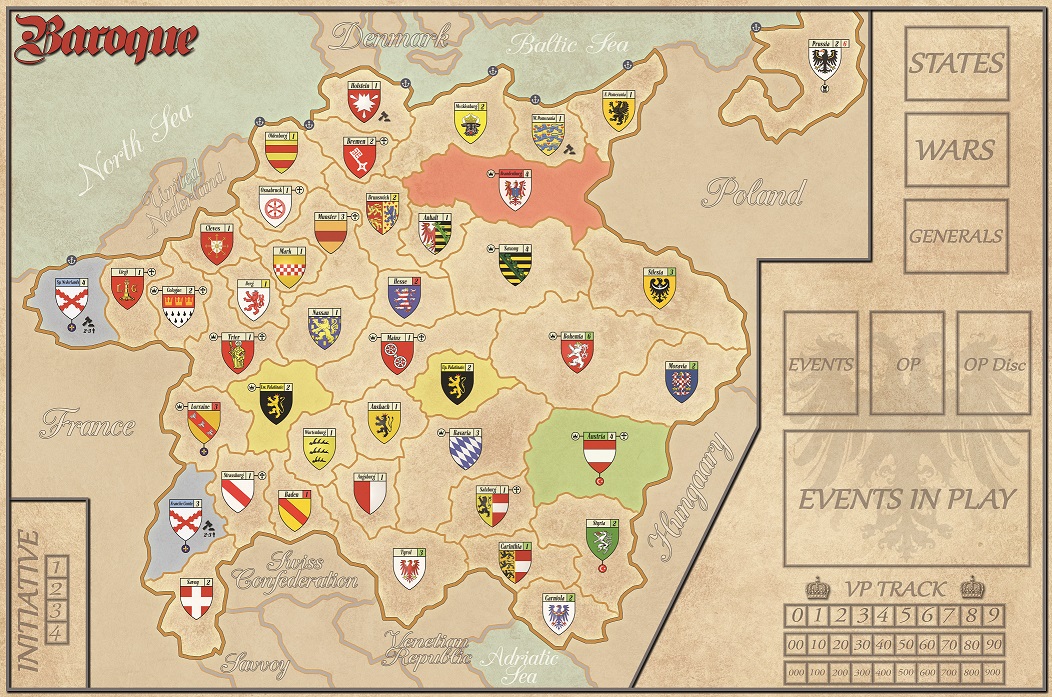 From today it's possible to pre-order your own copy of Baroque at the price of 49€ at the following link.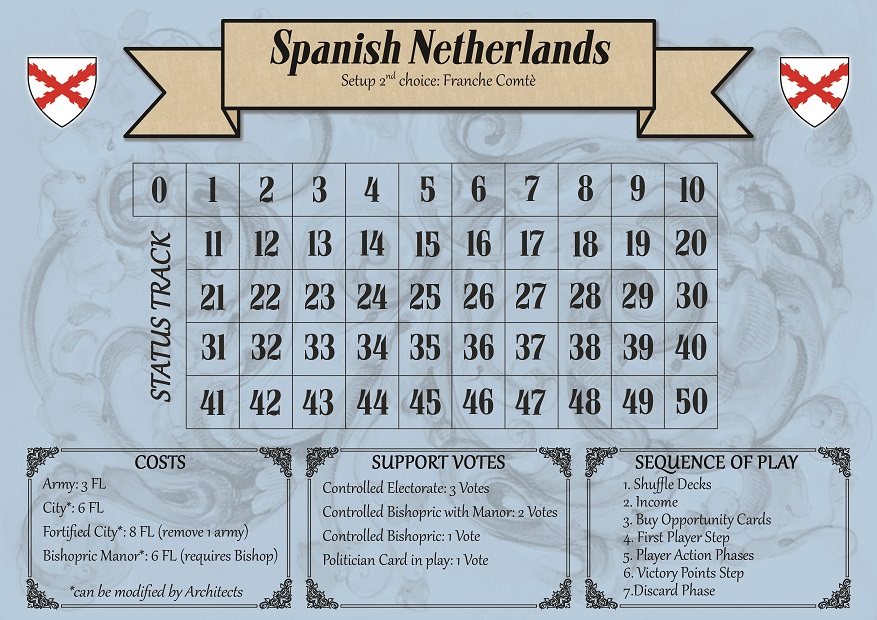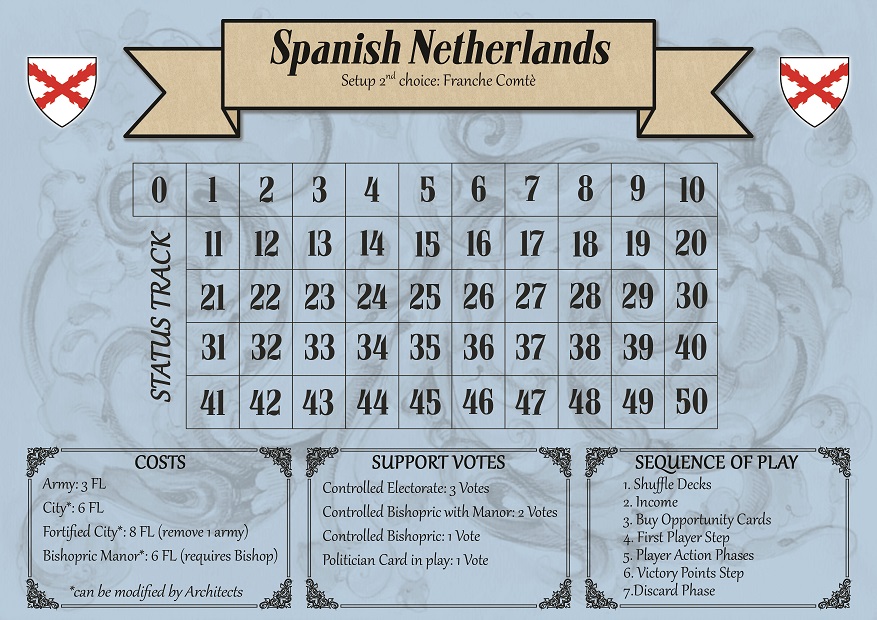 Shipping costs:
Italy: 7 €
Europe: 15 €
ConUS and Canada: 20 €
For other shipping regions, please feel free to contact us and we will find the best solution for you!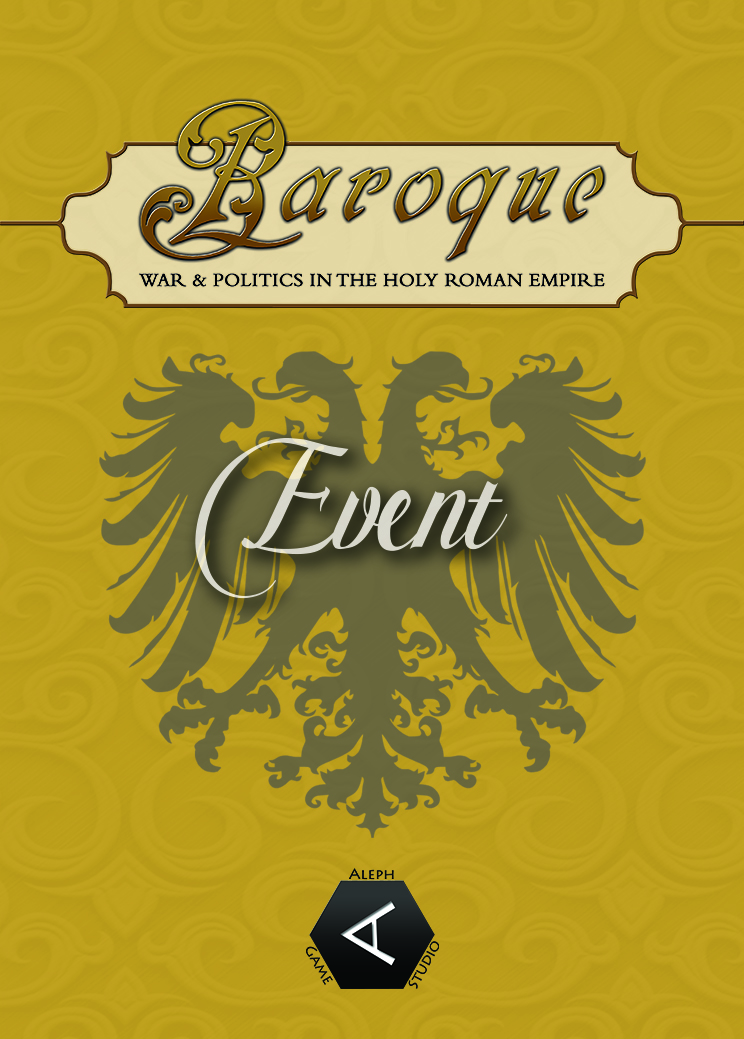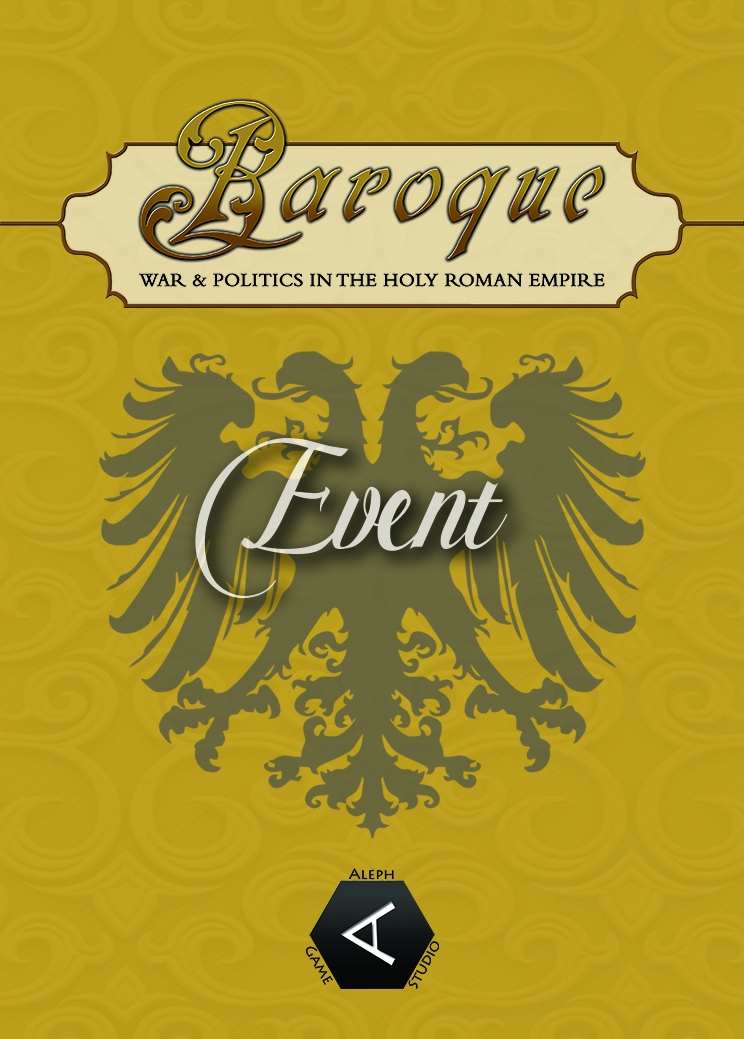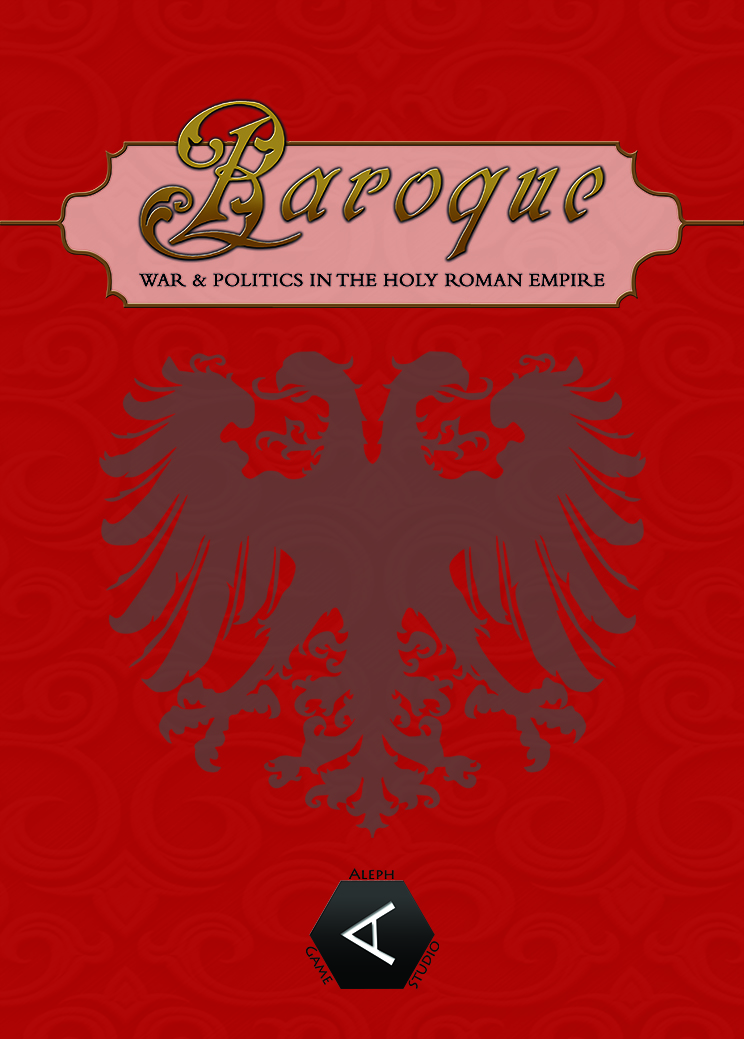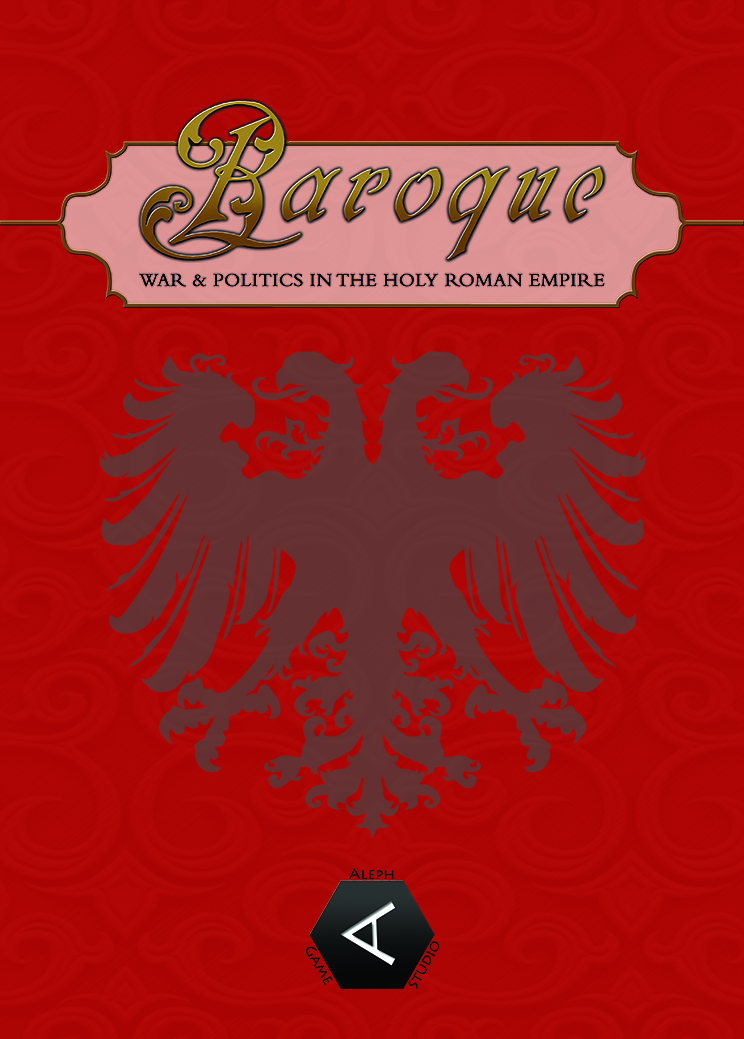 The box contains:
1 55×88 cm map
2 17mm counter sheets, for a total of 234 counters
4 Cards of Major States
77 cards divided in Events and Opportunity
1 28-pages color Rule book, completed with an extended example of play
1 6-sided die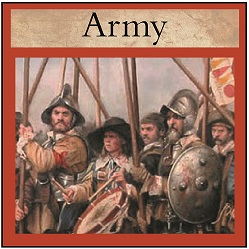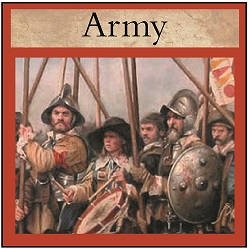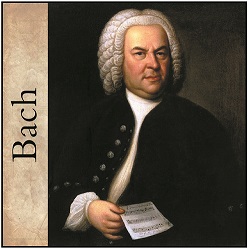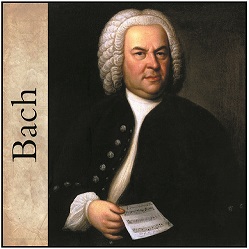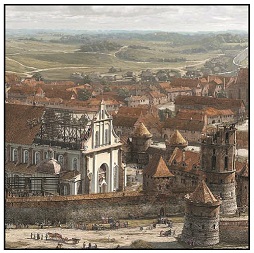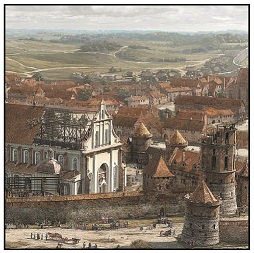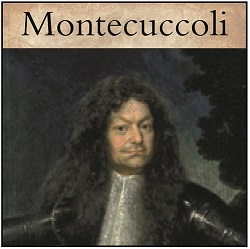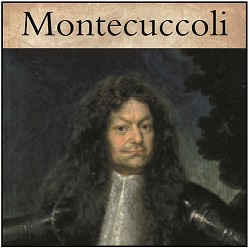 Based on the number of pre-order (see below), other components will be added:
a deck of 43 State cards
a 55×88 cm MOUNTED map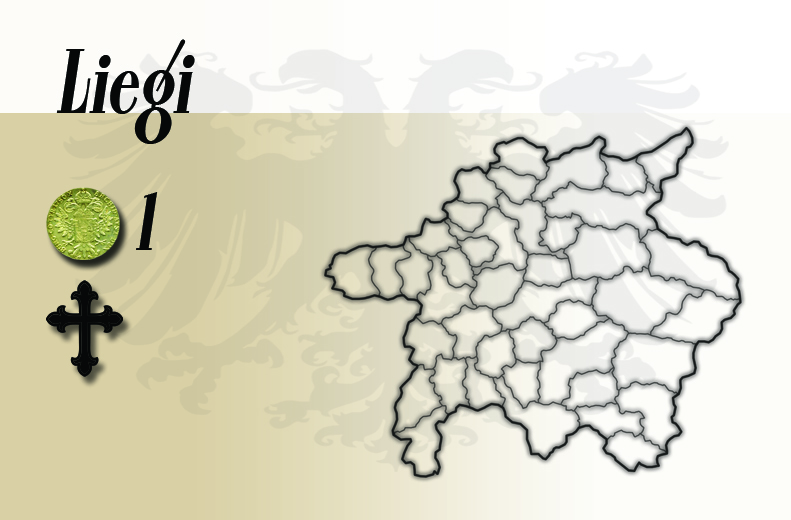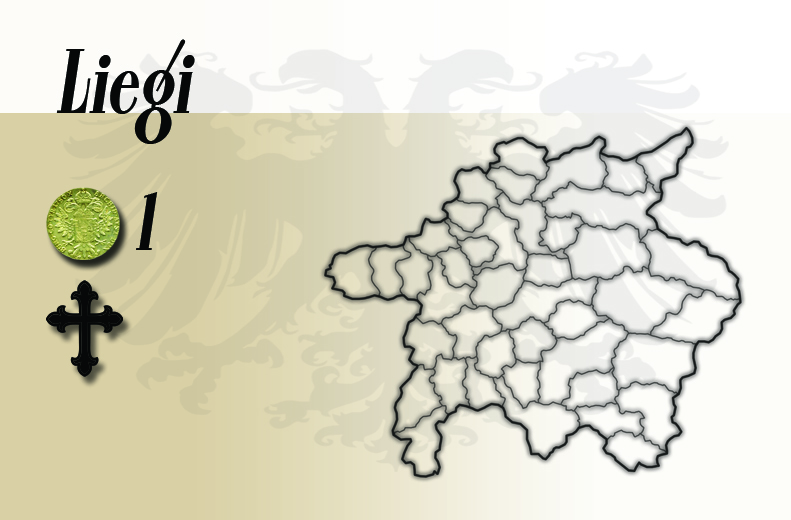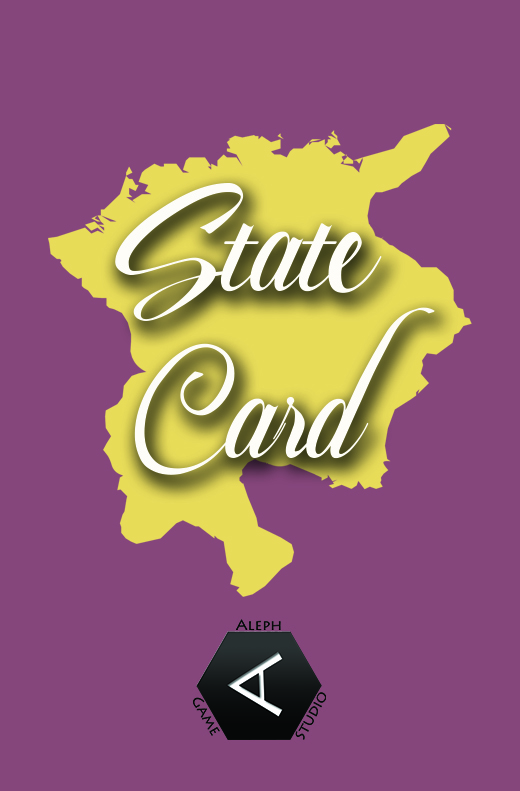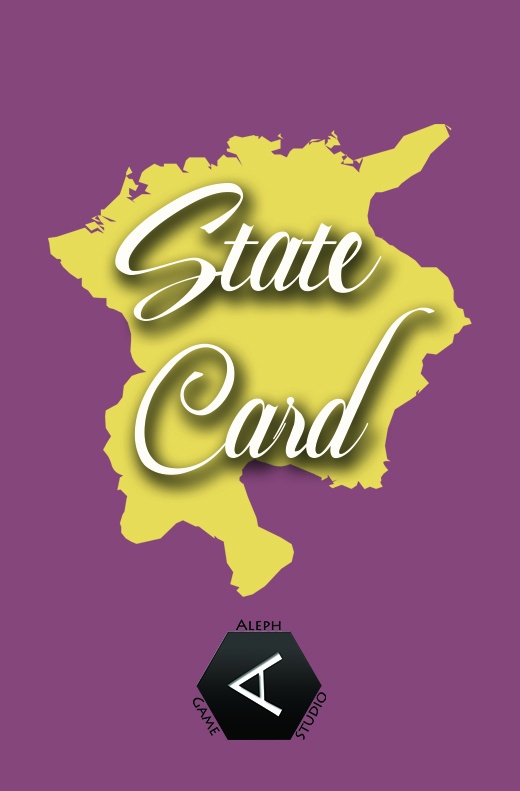 The pre-order has a minimum goal to produce the game and further targets to add improvements:
Vassal (70 copies): Baroque will be produced with the basic components listed above;
Field Marshall (120 copies): the States cards deck will be added;
Prince Elector (190 copies): a MOUNTED map will be done.
So…what are you still waiting for? Hurry and get your copy!