We at Aleph Game Studio s.r.l.s. are a small publishing reality in Reggio Emilia (Northern Italy) with a big passion in war and board games. Apart playing as much as possible, our main activity is creating, developing, publishing and distributing new titles.
We will do our best to design games which will be fun to play and graphically satisfying.
OUR STAFF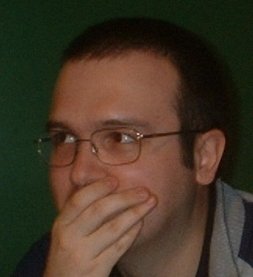 LUCA VELUTTINI
50% boardgamer, 50% wargamer, 50% engineer.
He likes everything in board gaming, from fillers to monster wargames.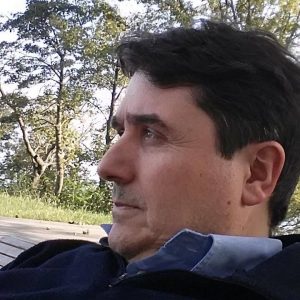 ANDREA GRIZI

25% boardgamer, 125% wargamer.
Over two decades in wargaming have changed him…