As promised, there are some hot news to be announced!
Cooperation with LudoLab
Aleph Game Studio will be in coproduction with LudoLab (games already published like Montenotte and San Fermo). The collaboration will be either in production of games designed by LudoLab and in playtesting new prototypes.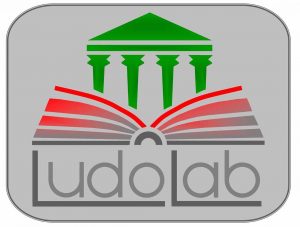 New titles in the pipeline
The collaboration with LudoLab brings in the pipeline 2 new titles, that will be in pre-order since May-June 2017 and published in November-December 2017 (hopefully):




Alongside with these 2 games, a third game will be in playtesting just by now:


During next month there will be more news and mostly some previews of the games (expecially Raab and Dego)
Pre-order system
April will be our final test for pre-orders on our site. There can be some offline time. Don't worry, we're working for you!
See you in April for our next newsletter!